It's that time of year again. The IDFA is back in town and they are hosting another Queer Day for our viewing pleasure. This year's was curated by Simon(e) van Saarloos with the title Not Yet Yes. You can expect, as usual, an exciting evening at the Eye Film Museum. There will be the latest queer documentary films, of course, interesting speakers, and even some dancing. You can also follow various workshops during the day with themes such as gender and queer perspectives. This year, Van Saarloos chose to focus less on the more-common theme of queer documentaries, that is the coming out narrative, but instead focused more on the idea of film as a space and opportunity for community members to come together.
The following documentaries will be showing on Monday, 14 November starting at 17.00 In EYE1: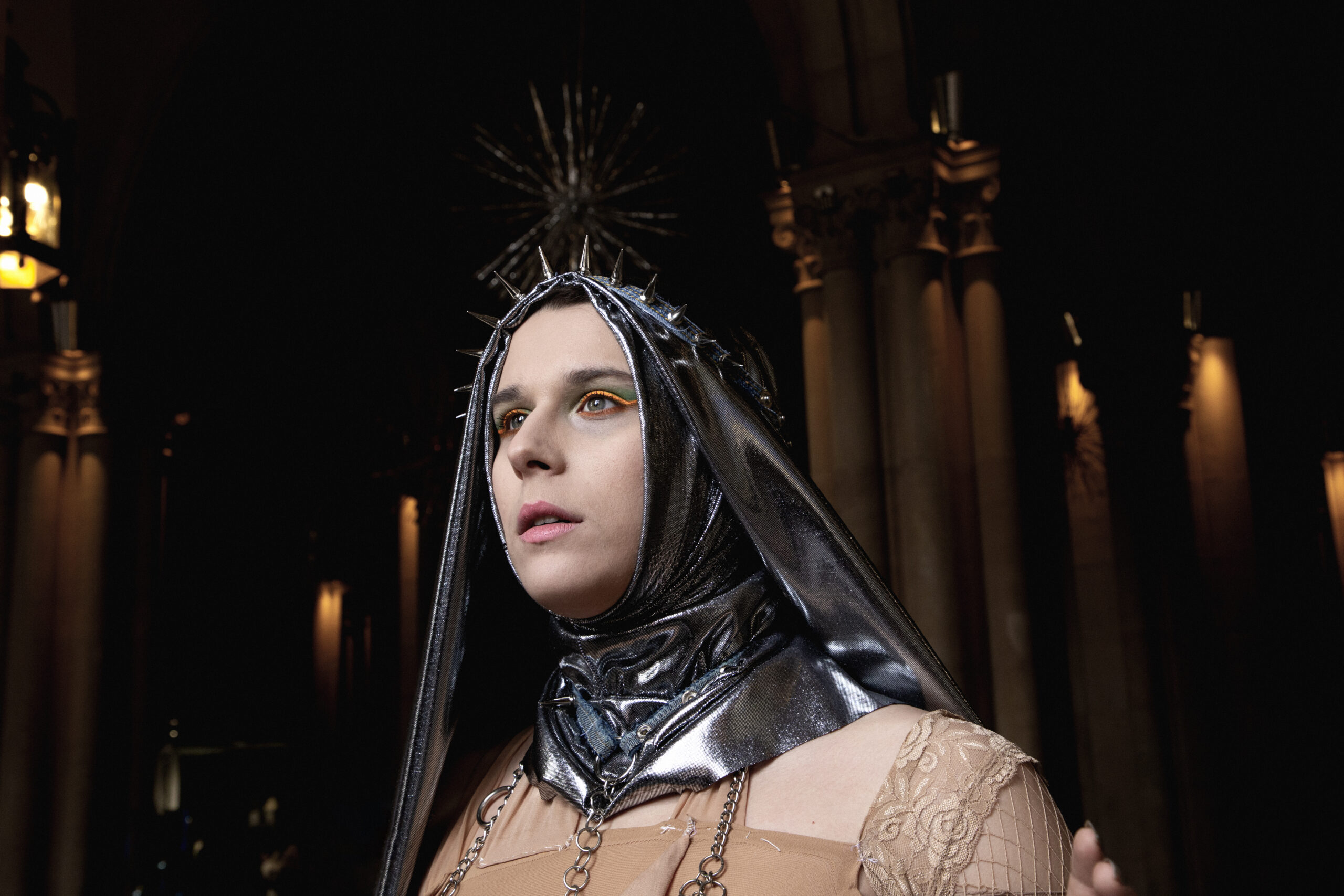 Gnosis Iluminada
Spain
Director: Agustín Ortiz Herrera – 55 min.
A multifaceted audiovisual project that brings together different artistic disciplines. In a game with time, queer and non-normative countercultures offer a response to the Western Gnostic tradition.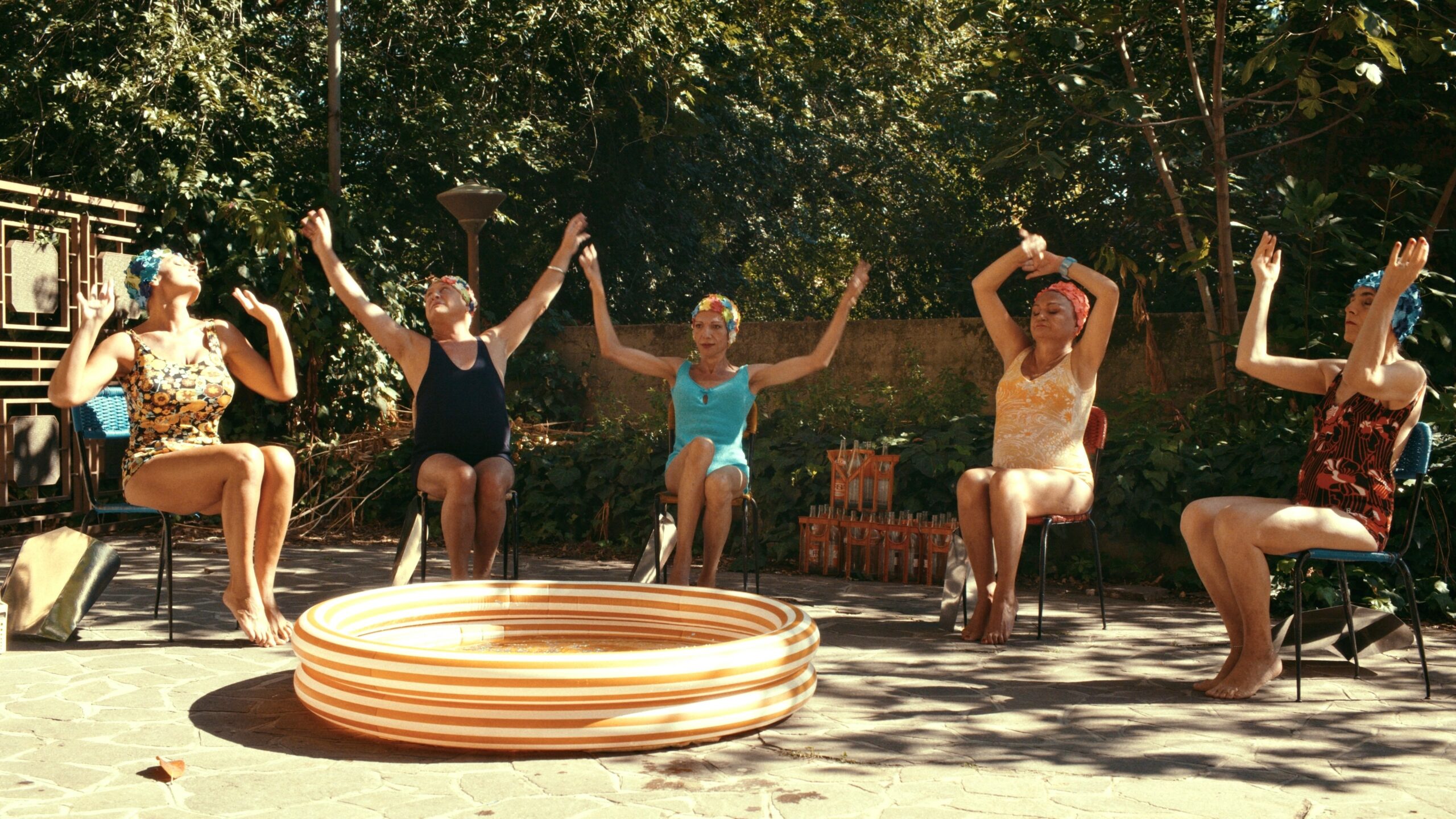 The Fabulous Ones
Italy
Director: Roberta Torre – 75 min.
A group of amazing trans women come together to pay their late friend Antonia the tribute that her family didn't give her. Antonia was buried in men's clothes. Politics, pain and zest for life in a heart-warming, elegant tribute.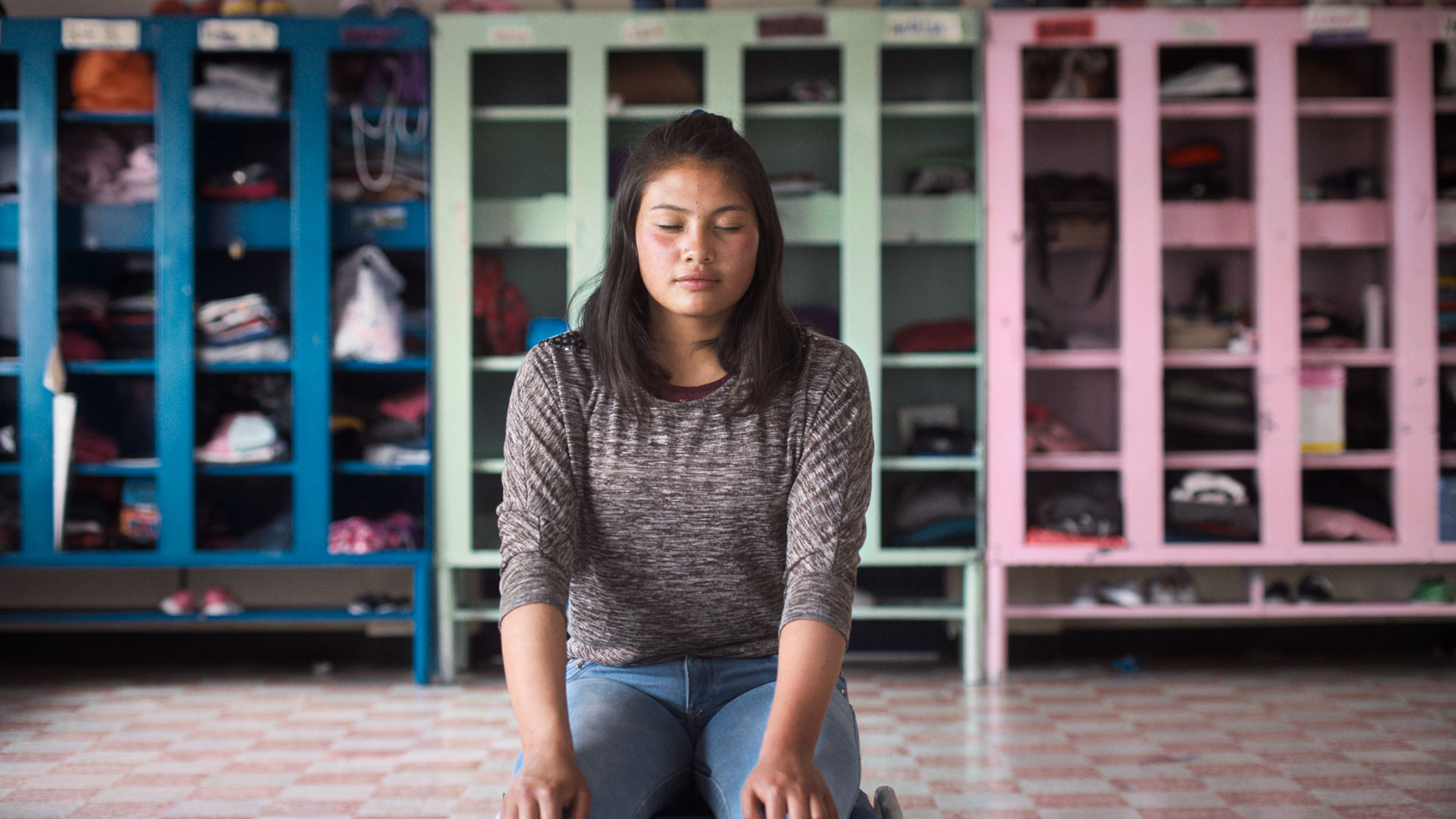 Alis
Colombia, Romania, Chile
Director: Clare Weiskopf, Nicolas van Hemelryck – 84 min.
The teenage girls in a shelter in Bogotá have been through a lot in their young lives. They tell about it through the perspective of a fictional friend: Alis. In their confessions resounds the power to embrace a better future.

An additional recommendation that can be seen during IDFA is the Brazilian Raw Session
Director: As Talavistas, ela.ltda – 88 min.
A playful, personal, political and uncompromising self-portrait of a group of befriended non-binary and trans people in Brazil. The colourful, raw material of this film shows how this group of trans folks shape their lives off the beaten track.

IDFA 2022 takes place from the 9th to 20th of November. in more than 20 cinemas and festival locations throughout Amsterdam, with around 300 films and documentary projects. Tickets will be on sale from 31 October through the IDFA website. The above titles are programmed several times.
Instagram @idfafestival
Twitter @idfa
Facebook @idfa.nl