Having two decades of experience as a top, I've always thought that bottoms had a much harder job to perform! Trying out a part-time bottoming gig, I came to realize that it takes a well-experienced ass to be able to take multiple kinds of cocks and pounding styles. And knowing firsthand that not every top literally gives a fuck about how a bottom feels, I was frustrated and felt forced to go back to topping again!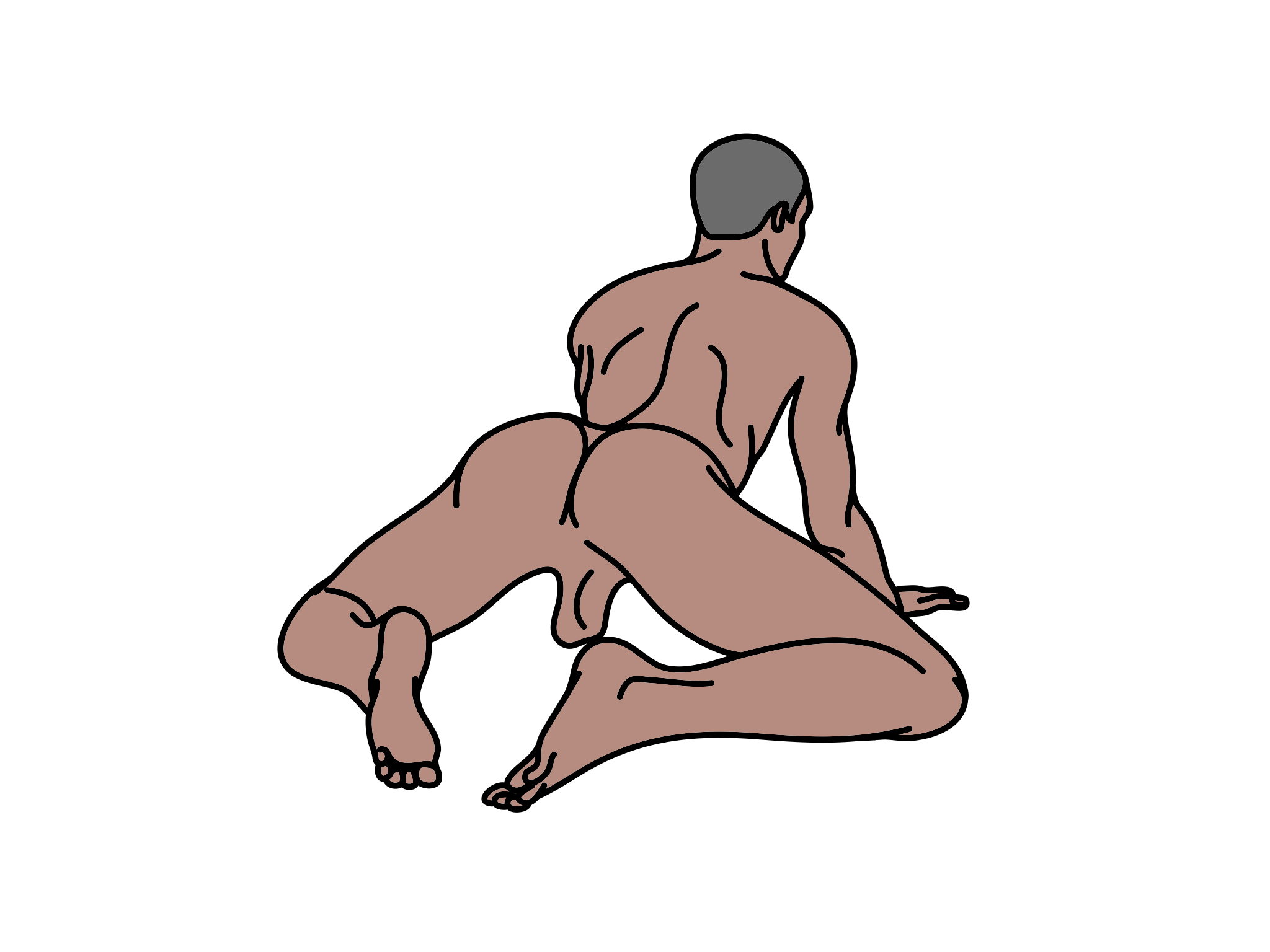 Yet as I continue penetrating hole after hole, my desperate ass keeps calling for a pounding of his own. I keep reflecting back on those good bottoming experiences where pleasure and relaxation took the place of pain and discomfort. The feeling of satisfaction and inner serenity after being fucked good, made me form a better understanding of why some bottoms get so heavily addic(k)ted! That, together with the multiple hot specimens who find me attractive only in the form of a bottom, was something that often made me rethink my sexual roles. Realizing all-in-all, that even though the anal pleasure often depends on the skills of the active top, it still takes two to tango. I decided to take the matters into my own hands and work on preventing the problem of pain and discomfort when I assume the bottom position!
Cruising post-coronavirus lockdown through the mazes of Le Salon on Nieuwendijk of Amsterdam this past summer, I took a break to browse through the sex shop's toy assortment when a medium-sized butt plug caught my eye! The sleek black silicone cone-shaped plaything was rather wide in diameter. Not only did that not scare me off; but it also presented a goal to aspire to. To be able to take it all in meant that my anus would be sufficiently trained at the most, or at least a bit better prepared than before! Relatively inexpensive – and therefore a really small price to pay for my future pleasure – I grabbed the toy, paid, and went back home.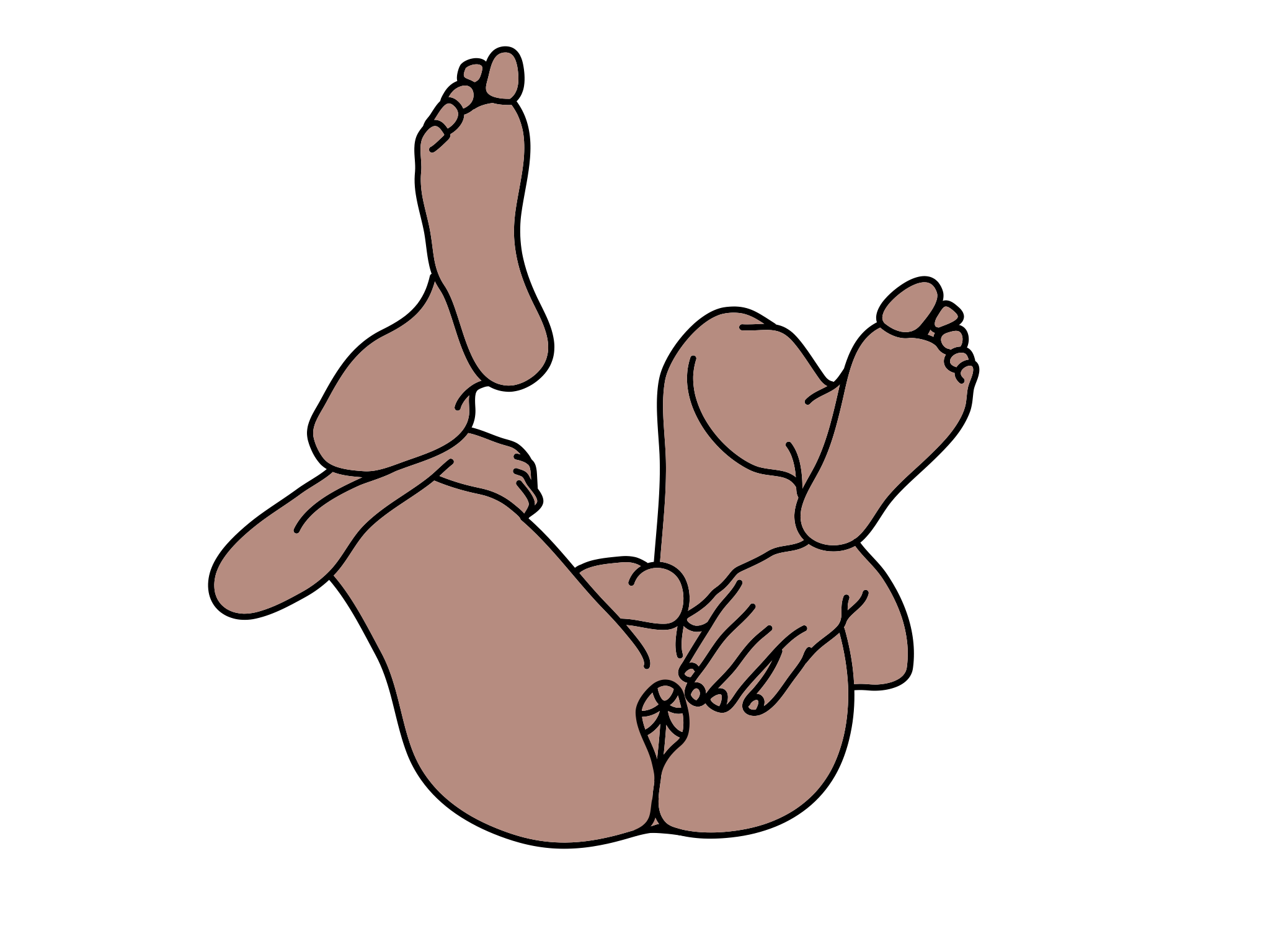 Without much further ado, that same evening, after having thoroughly douched, I walked into my shower cabin where I had placed the tool. Nice and slow, as if I were to ride a man, I sat on the lubed up butt plug furthering it deeper and deeper, making sure each millimeter going in felt comfortable. Riding my new friend up and down for the next fifteen minutes, I wanted to establish my comfort limits, the same as I do with muscles in the gym. Taking as much time as I needed, something an average sex partner seldom does, I managed to advance surprisingly far down the toy, just a few centimeters short of its full diameter. Happy and confident about these results, I continued training my ass every morning in the shower, until I was comfortable enough to make a special appointment to test my progress with someone.
It didn't take long to find a suitable match since the COVID-19 confinement made everyone horny. I suggested to the hot blond daddy conveniently living in my immediate neighborhood, that I would meet him at his place on my way home from the gym. My workout clothes came off shortly after we greeted each other using our tongues as soon as he opened his door! Still in the hall, I went down on him just to check what I was about to deal with. Exactly the shape and the size I was training for, I pulled the man by his cock in the direction of his bedroom. Savoring his sweaty dick with my mouth for a few more minutes, I was ready for it as I got down on all four. I was both nervous and excited to see how I did on my other "workout". Unsurprisingly, the man was a bit too quick to stick it in, but that mattered less than my previous bad fucks as my asshole training seemed to show the results I was hoping for: pain minimized! Sufficiently smeared with my favorite silicone lube, the angles and the speed of his movements almost didn't feel uncomfortable at all. Although semi-satisfied, I did realize that had I not stretched my ass with the butt plug, it would have felt much worse! Not having expected one hundred percent results so soon, this big dick daddy experience made me hopeful and determined to continue the training!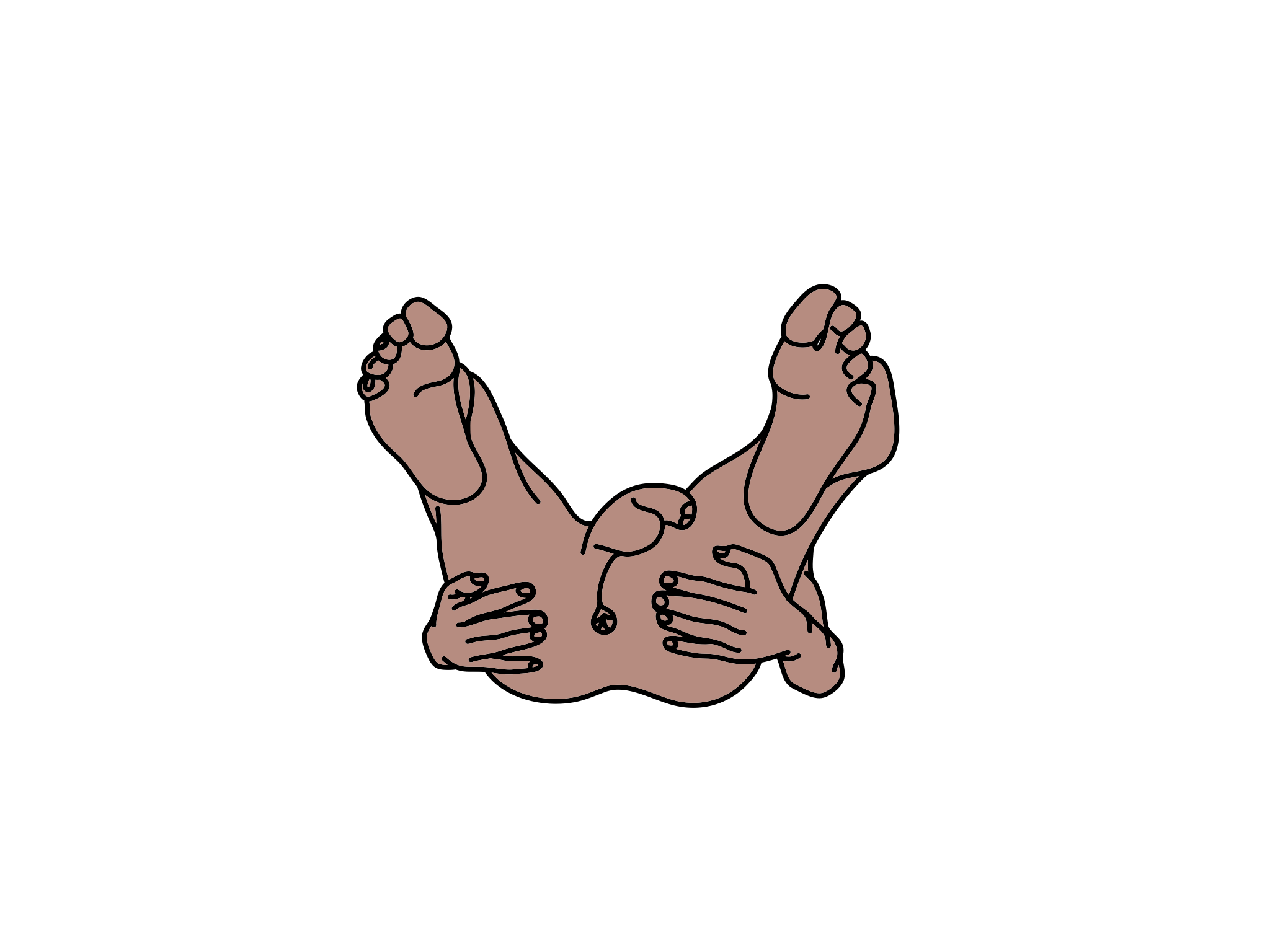 It won't be news to anyone that the anal discomfort often comes at the beginning of the intercourse, and we know all too well that many tops love to just shove it in without much warm-up. The initial shock when an unprepared ass gets penetrated too quickly can be compared to medieval-style torture where your intestines get damaged by an outside object. One of the chapters from my book is about sex advice to tops who should take it easy in order not to kill the pleasure. However, since some people aren't the likeliest to read or to listen, we need to be one step ahead of them because. . . we need to get fucked!
Even when things really aren't feeling quite right, complaining too much during intercourse can result in a turn-off on the top's end, which can/should hardly be the goal of sex. One of the best lessons I've learned well is that if I need to achieve a goal, I need to take it seriously – it is true in life, and, as it turns out, it's true in bed! Sexual pleasure is an underrated life component to those who think that it always comes by itself. With something so important that it tickles every part of your body, such a frivolous approach can result in an unsatisfied spirit. Intimacy is an undivided part of us. So if your inner bottom is calling to be taken as it should, but you're still scared to underperform, get your ass to a sex shop, and start riding that plug cuz that's what they're there for!
The author of The Diary of a Horny Man, Misha M shares his intimate experiences, the lessons he learns, and the suggestions he has to give.

Go check him out on:
hornymansjournal.com