10 Tips for Enjoying and Appreciating Anal Sex
Anal sex is exciting and a lot of fun when you do it right. It shouldn't be a matter of just fucking the pain away and hoping you will eventually learn to love it at some unspecified moment in time. Mister B WINGS has comprised a list of 10 tips that will help you to enjoy and appreciate anal sex. Newbies take notes!
1. 'Don't be anal' and try out new things

Anal sex is not just about fucking or getting fucked. It includes fingering, rimming, playing with toys, and even putting in complete fists, sometimes with an underarm attached. Open yourself up to all the possibilities, try out new things, repeat the ones you love, skip the options you don't like, and most of all 'don't be anal' about any of it!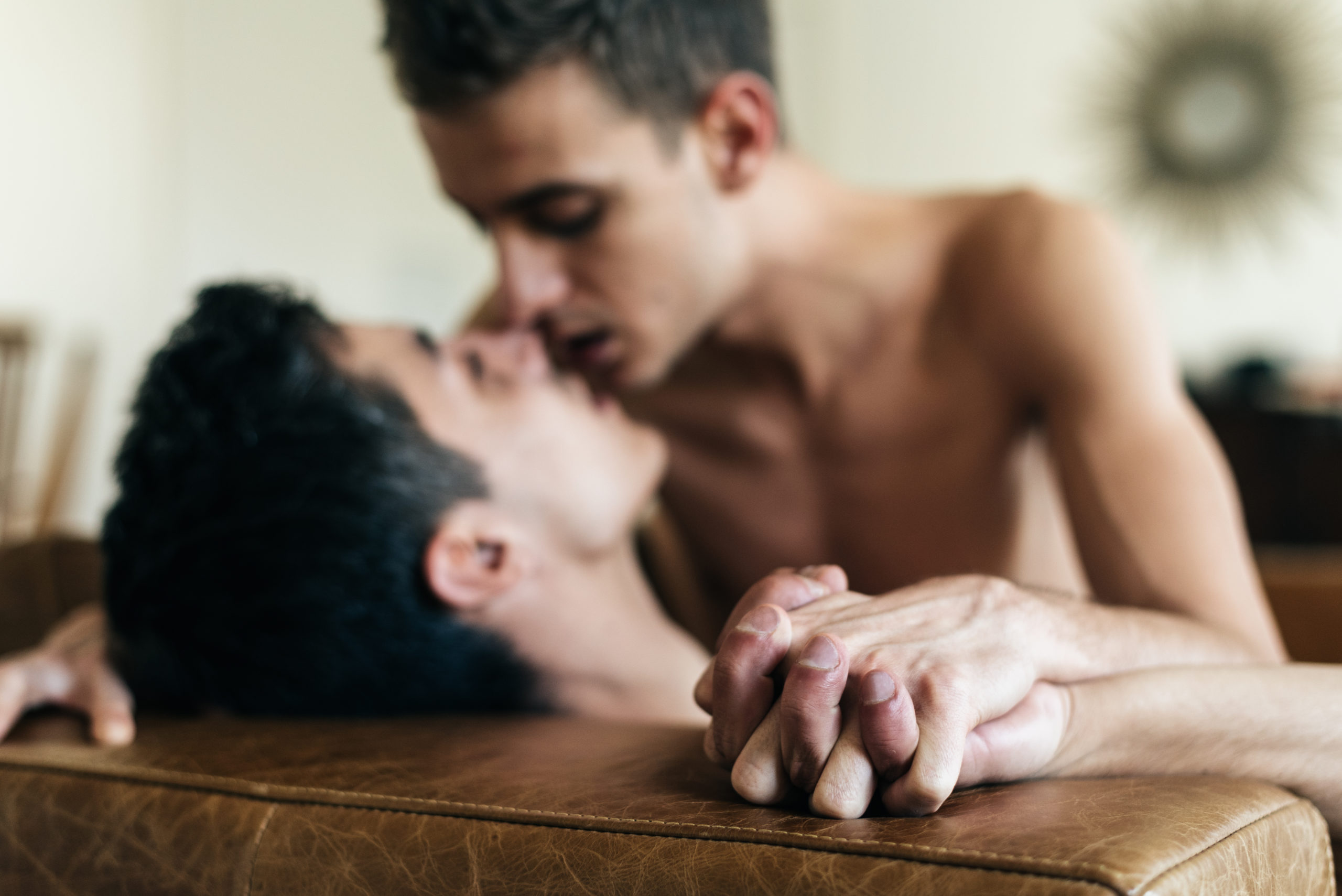 2. Douche

'Douching' is not a just fancy French word for taking a shower. It's what you do to clean yourself from the inside before you start fucking. It usually involves a shower hose and/or a douche nozzle (yes, we're getting technical) and cold and/or lukewarm water. Check out our beginner's guide on douching here. Never douched before? It will change your sex life!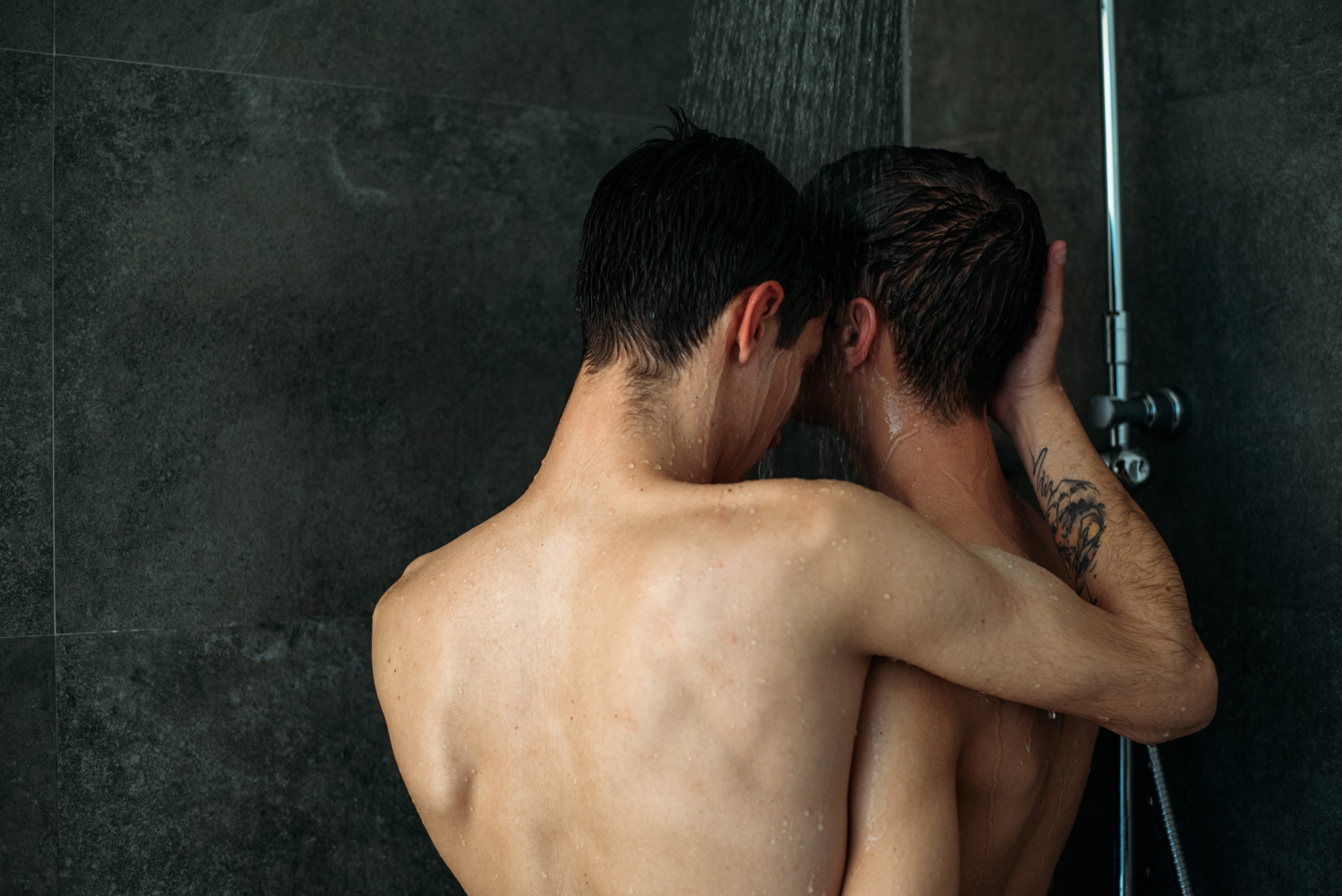 3. Take your time and trust the process

Don't expect to be able to take a 25 cm dick on your first go. Opening your sphincter to anything, whether it's a finger, a cock, anal beads or a dildo, takes time. Anal sex is not a competitive sport (at least not at any of the Olympic Games that we have seen recently). It's something that you should explore over time and enjoy. Start with a finger, then two, try out a smaller sized dildo, and work your way up. Trust the process; you will get there eventually!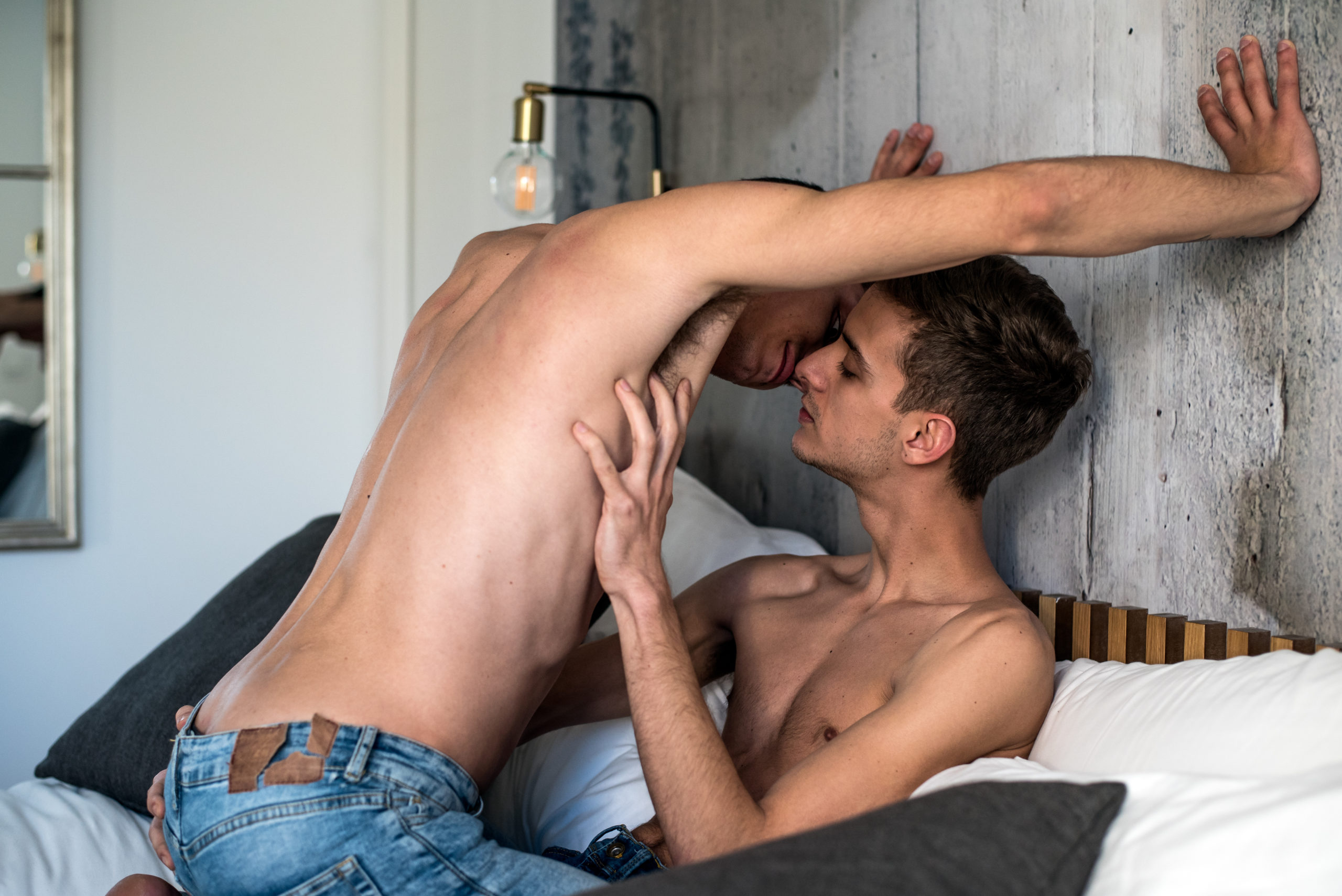 4. Lube it up

Use lots and lots of lube. There will be less friction and things will slide in more easily. When fingering yourself you can use any lube. If you want to have safer anal sex by using a condom you should go for a water-based or a silicone-based personal lubricant; both won't break the condom that you are using. When it comes to lubes there are many options; some are great for playing with toys and others contain ingredients (like clove oil) that will relax your hole for easier access. Make sure to check the LUBE 101 for more info about which lube works for you.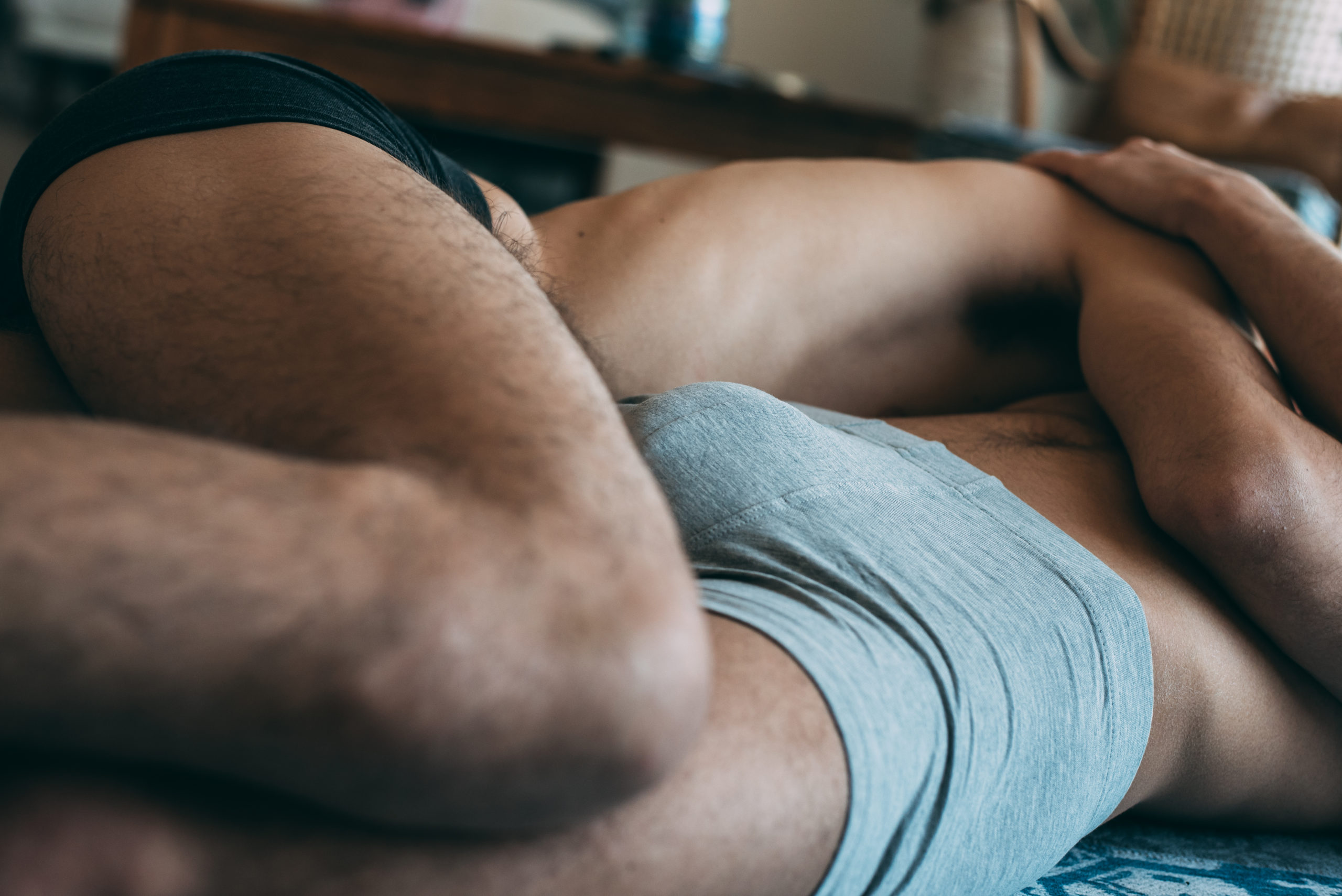 5. Use that tongue honey

Taste it, lick it, feel it, put some pressure on it and enjoy. Rimming is extremely pleasurable for both parties involved and by using that tongue, you show you care. Get into it!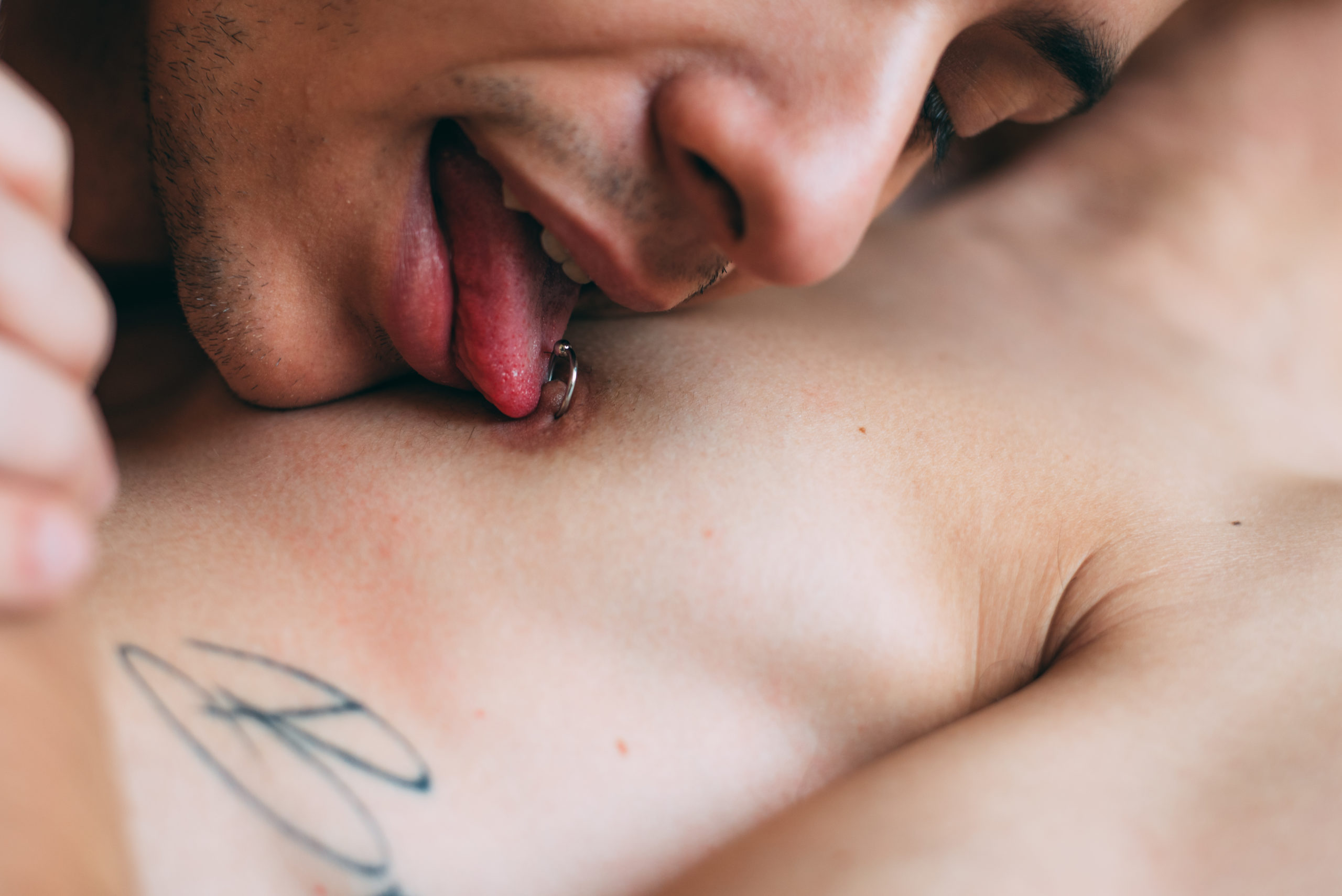 6. Talk about it

And since we are already on the subject of using our tongues: talk about it with your (sex) partner! Find out what you both like or what excites you, and most importantly: stick up for yourself and learn to say 'no' when something doesn't feel right (physically or mentally). This doesn't just apply to kinky sex where you can use a 'safe word' (feel free to Google that term) but also to more regular sexual practices like anal sex.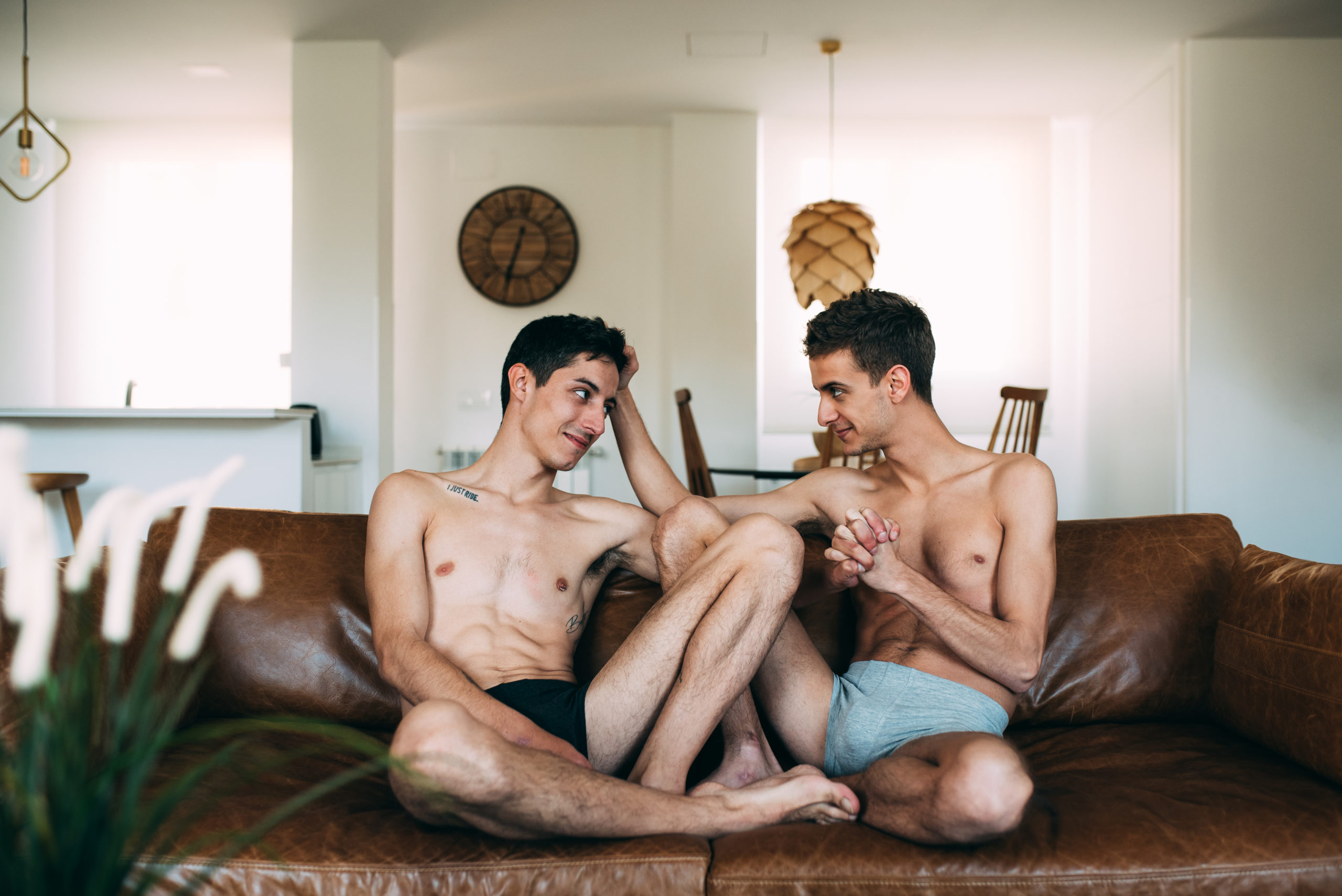 7. Get some toys

Toys are there for soooo many reasons. They fill you up when there's no one else around (hey, solo play, heeeey). They make you fall in love with your partner's hole when you push them in and pull them out. And they make any play session a lot kinkier. Don't know what to get? Take a look in the Mister B online web store for a gazillion options in any color or shape imaginable and start experimenting. Make sure to check Anal Toys 101 for more info about which toy could work for you.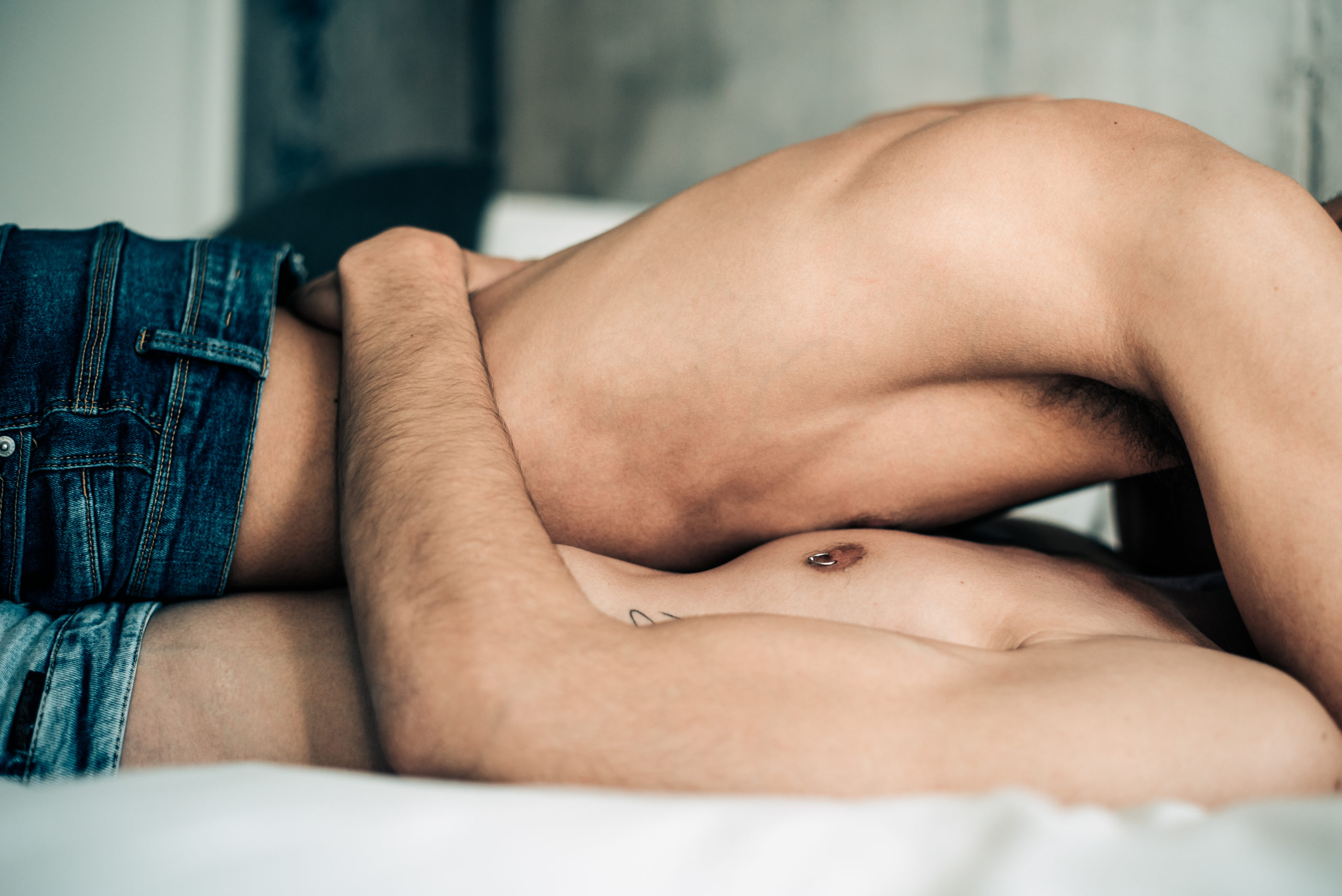 8. Relax, please

This tip goes in two directions. The first one is the most obvious: relax your hole, clear your mind and focus on your breathing when things go in. The second one should be obvious, but often isn't: don't get angry, upset or frustrated when things won't go in. Remember you are doing this for your enjoyment, not to have a temper tantrum and piss off your partner.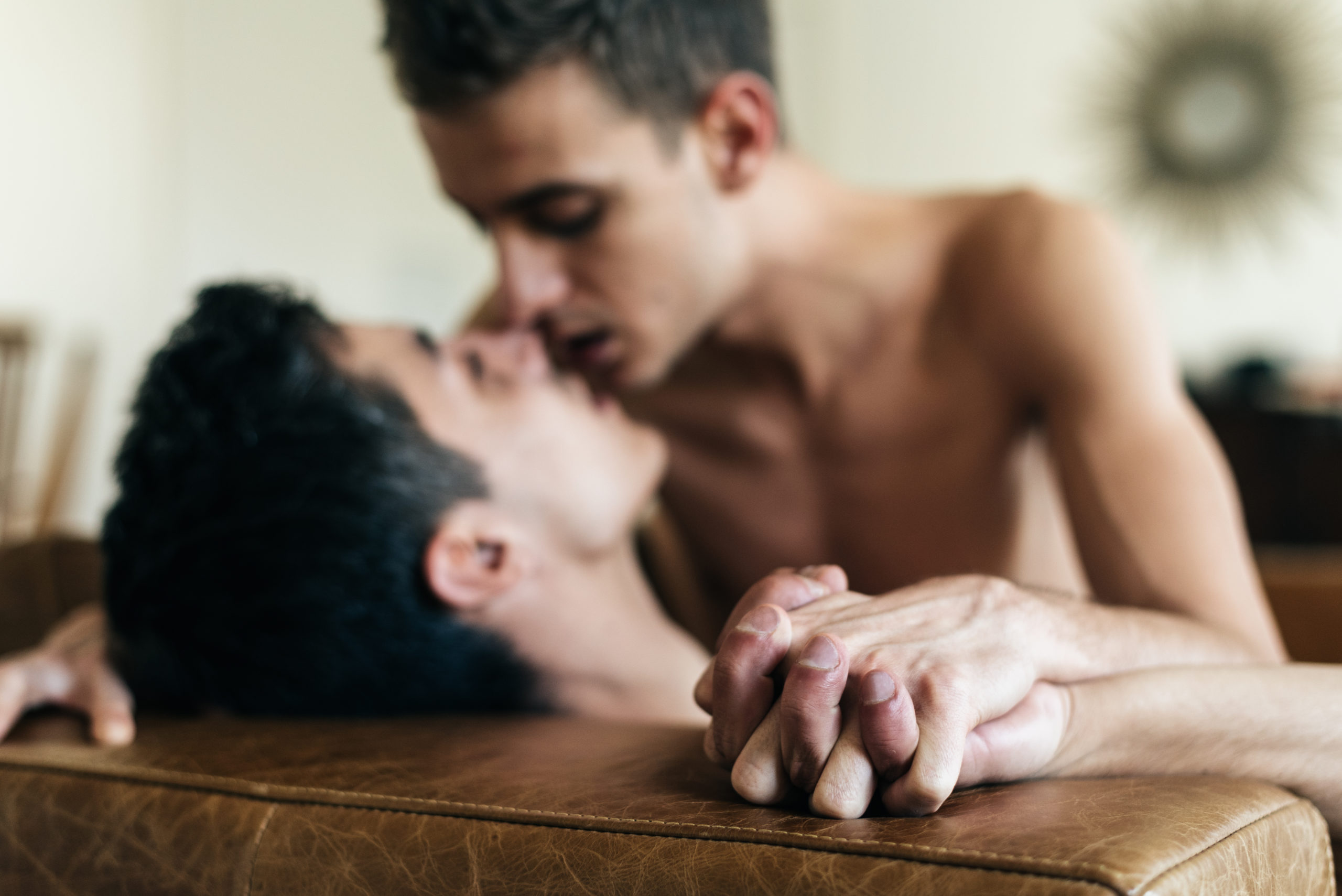 9. Don't be afraid to use your fingers
Fingers are great for teasing a hole and giving pleasure, or for roughly ramming them in and out, and in and out, and in and out (with consent of course). Don't be afraid to use them during anal sex. They're the part of your body that you have the most control over and you should use that to your (mutual) advantage. Pro advise: don't forget to cut your nails.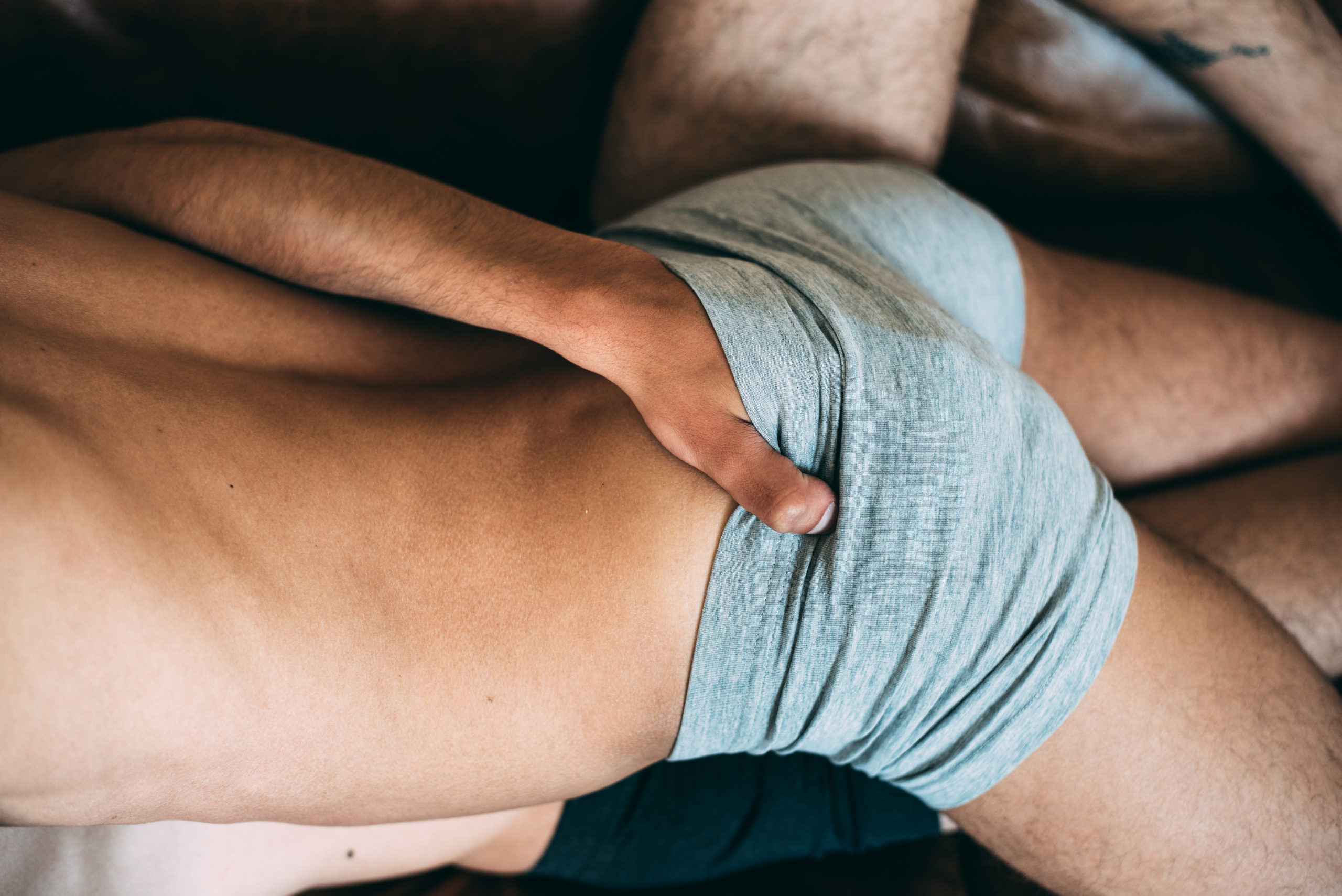 10. And last but not least: enjoy the ride

Basically that!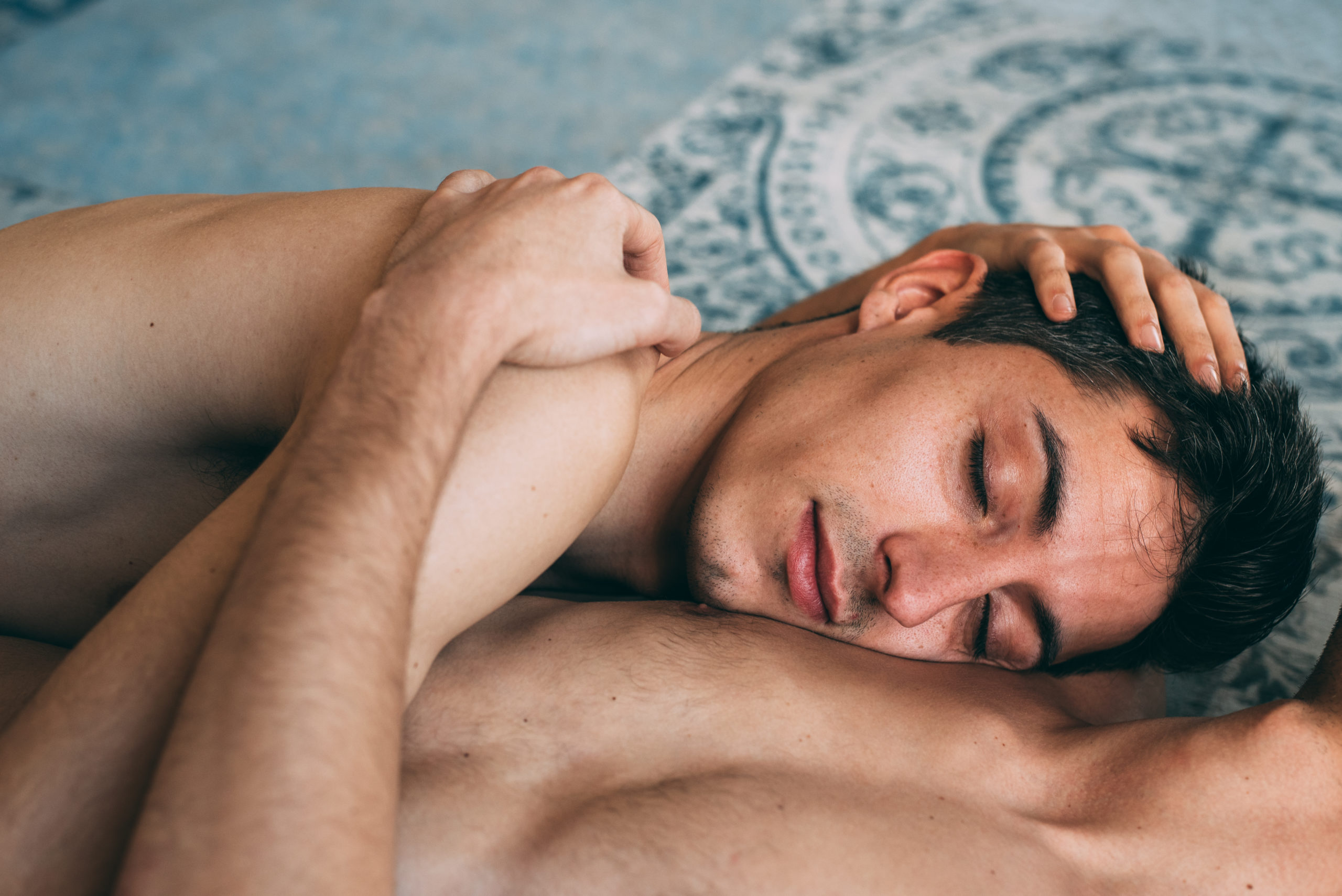 ---
Check these links for some of our favorite anal sex toys :