An Xtreme! Cologne party report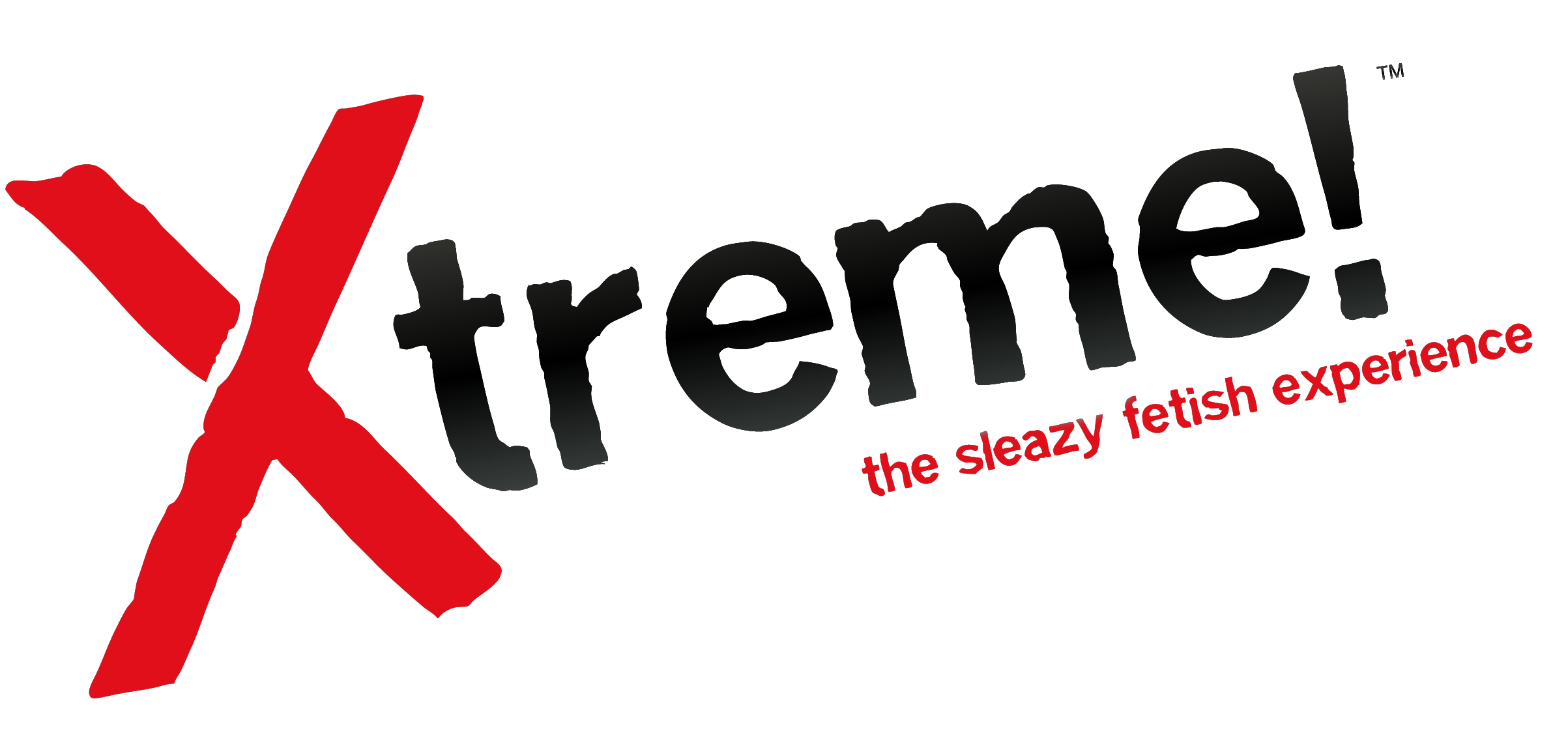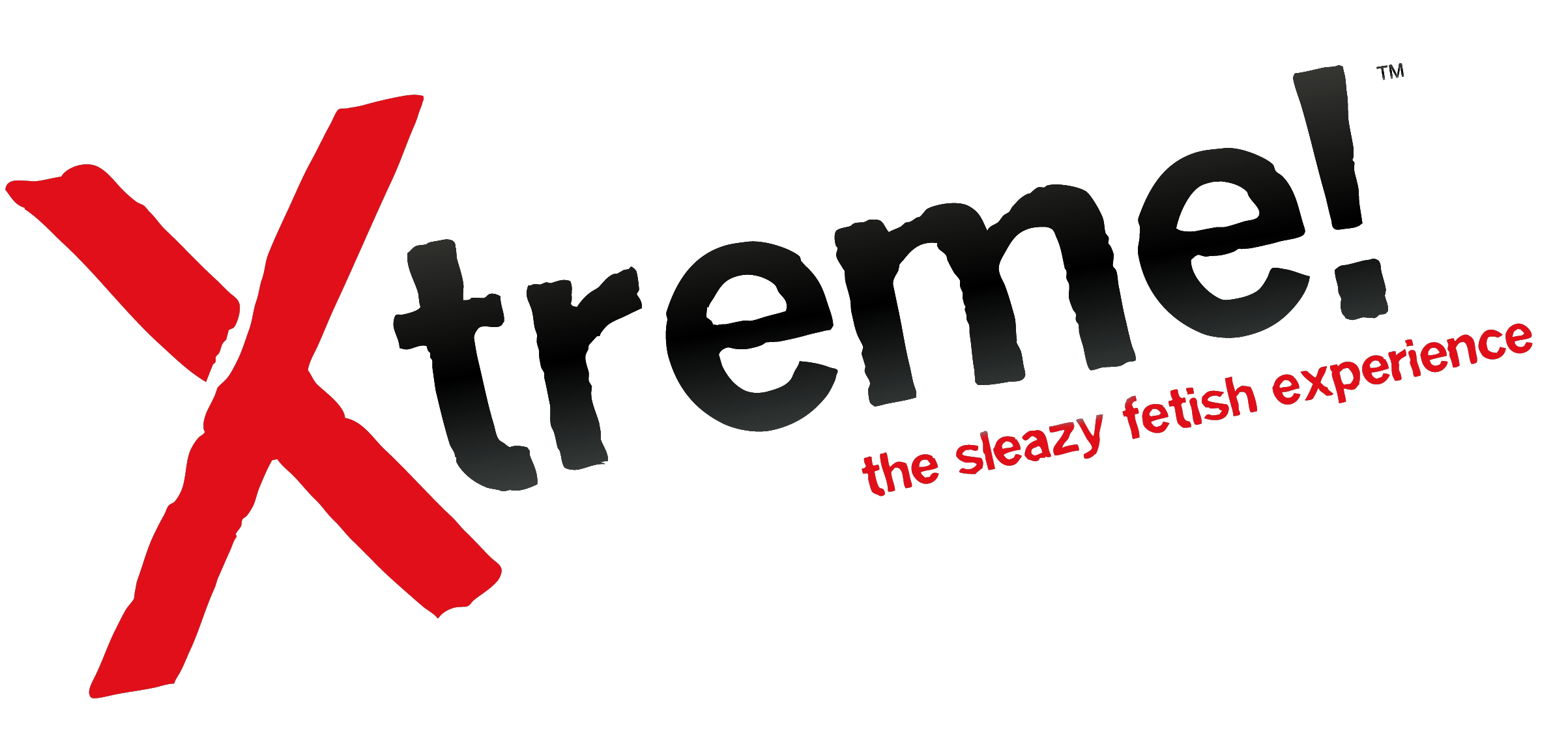 My fiancé and I deserved that free Waldmeister shot at the entrance of Xtreme! Cologne. The sticky green liquid slid down our throats and washed away the memory of the traumatic event that we had experienced hours earlier. We were getting ready for the party, had our looks sorted out, felt pretty and then discovered that there was no way to control the pressure of the hotel shower which made douching next to impossible – unless we wanted our insides to be ripped apart by a high pressure garden hose – which we did not (#justtobeclear).
Finding a solution to this problem took too much time, involved a lot of swearing, a rant about heteronormativity, multiple phone calls to friends, two Ubers, a hint of desperation and a teensy bit of stress. But anyways, there we were fresh and clean, ready to get down and dirty at the 10th edition of Cologne's biggest fetish event for men only. But it wasn't all bad. Our VIP tickets made it possible to skip the line – I felt guilty for about 0.003 seconds – and we even had access to a special wardrobe that handed out complimentary shots and copies of Wings magazine issue 7 (#goodomens).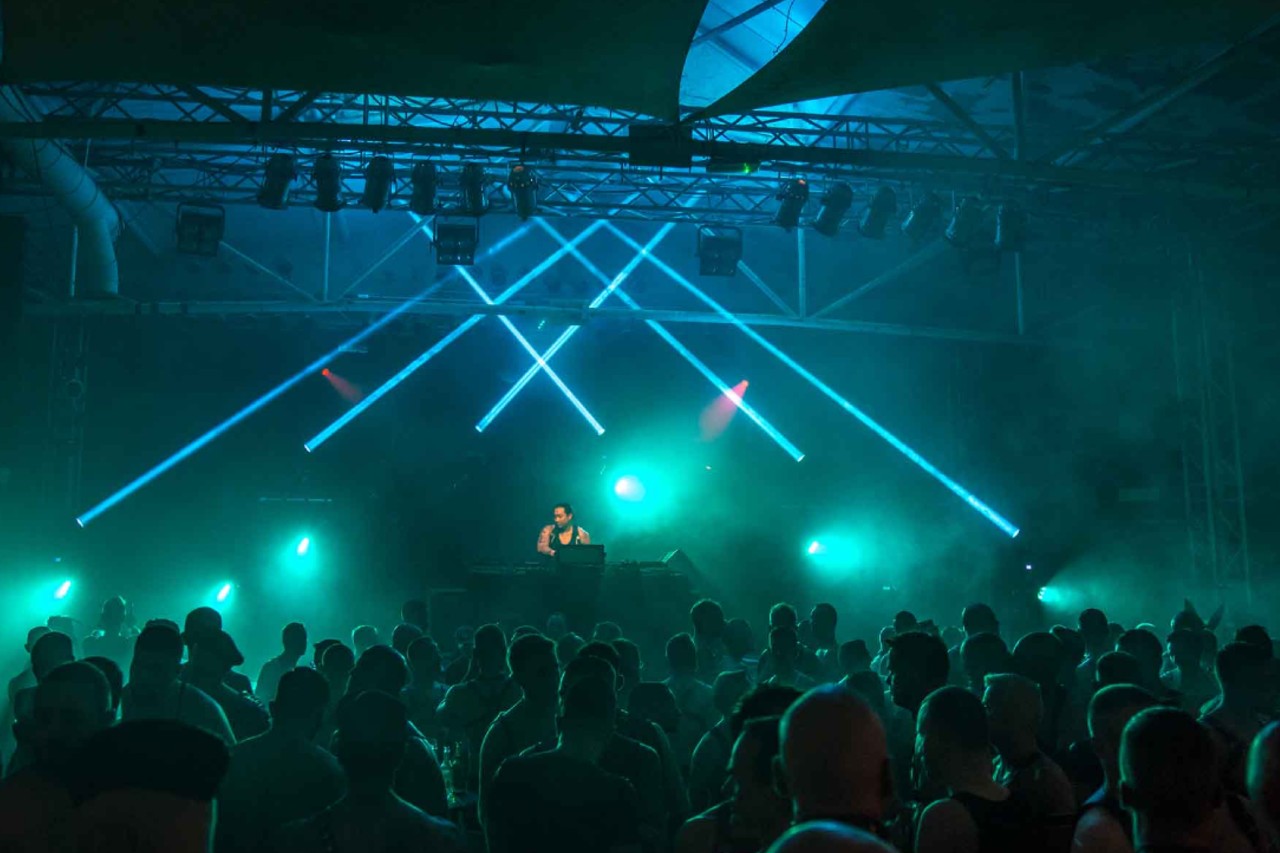 The location, called Essigfabrik (German for 'Vinegar Factory'), reminded us a little bit of a stable for farm animals, which we thought was pretty appropriate because there were a lot of piggies attending. Oink. The crowd consisted of a wide range of fetishists. There were the usual BLUF boys, covered in leather from top to toe with whips and floggers and such, a big delegation of colourful rubber men and sportswear fans wearing gold chains, the newest Nike Air Max models and Sk8erboy socks. We also spotted some men with very specific fetish interests. There was a guy dressed in a fireman outfit (which confused us at first, because we thought he was the real deal), your friendly neighbourhood Spider-Man was drinking a Becks beer at the bar and I even saw a sailor from the 1936 Fred Astaire movie 'Follow the Fleet' sneak into the darkroom area.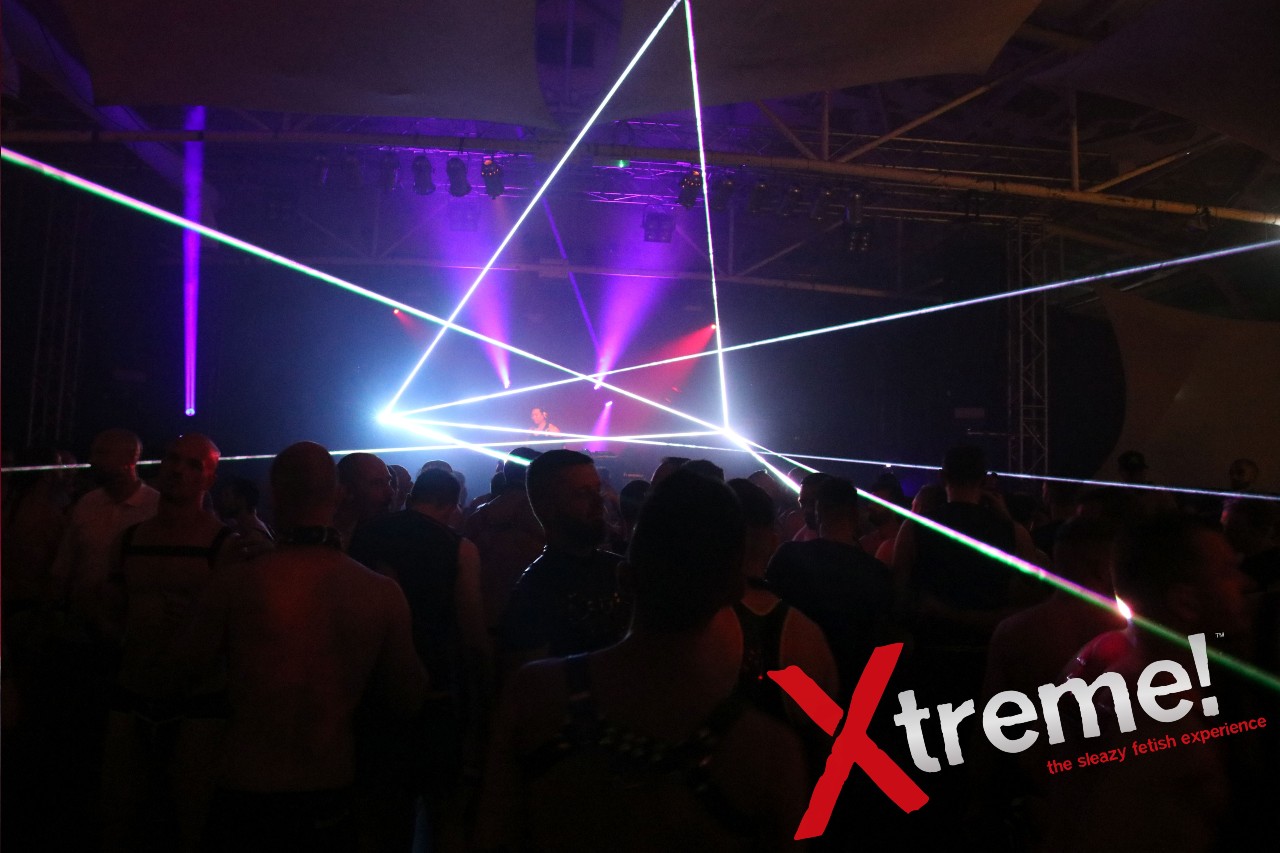 We walked into the venue feeling excited and slightly turned on (we just got there after all). Music pumping from the speakers. Lasers flashing. With a naked couple in a corner making out and the rest of the attendees dancing, flirting, groping, chatting and drinking (in no particular order). London-based DJ Jack Chang, known for his sets at popular parties like Rapido, PiG and Hustlaball, was treating the audience to his dark tribal beats. Followed by Mister Mola (La Demence, Funhouse) with a mix of trance, tribal, progressive and happy house and resident DJ Mike Jayy (Bear Necessity, Green Komm) who was playing a combination of house, progressive, techno and electro.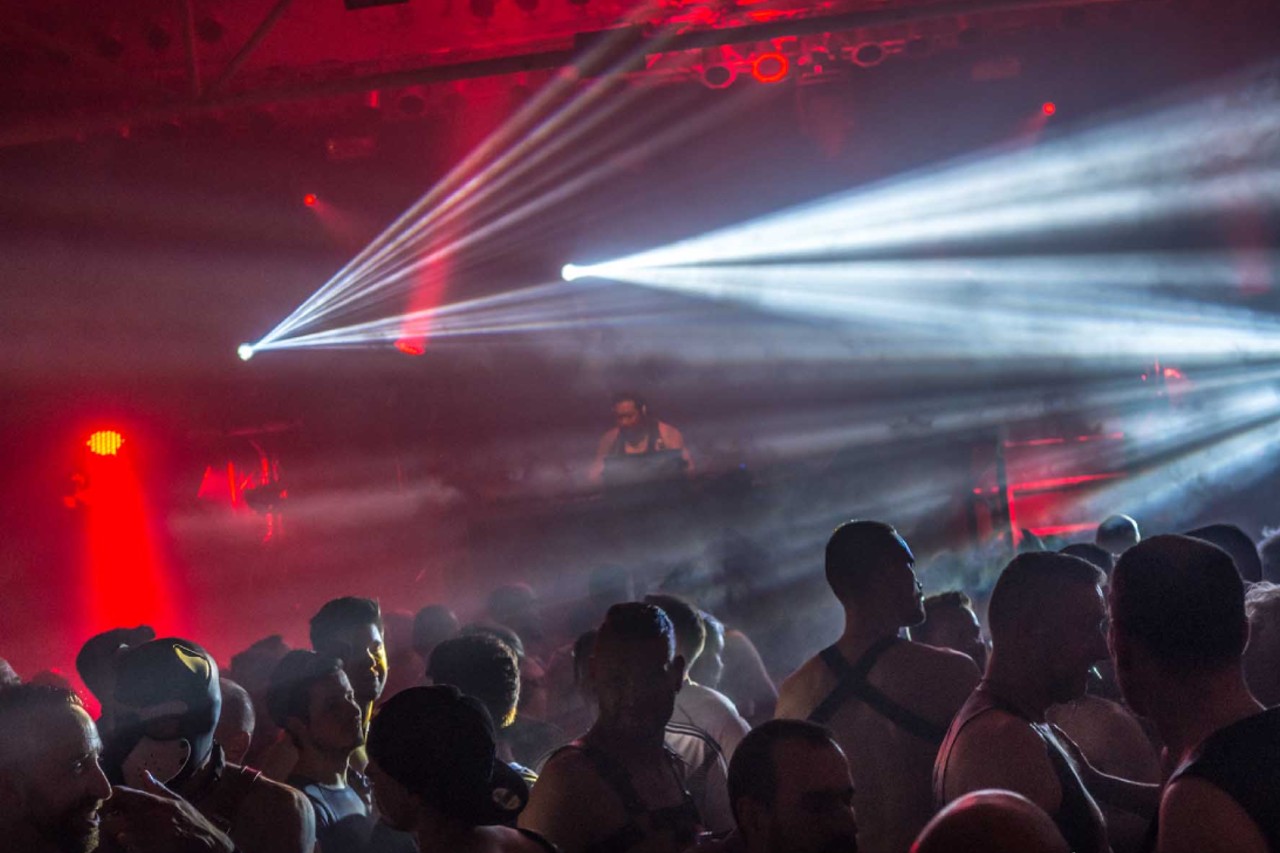 But the music wasn't necessarily the main reason to visit Xtreme! Cologne, at least according to a leather man my fiancé and I bumped into at the beginning of the event. He preferred embracing 'the sleazy fetish experience' that the party organisers promised on their posters. And oh boy, they did not disappoint. The cellar of the Essigfabrik was turned into a darkroom that had more customers than a Macy's department store on a Black Friday. And the garden, which you could reach by walking up an illuminated slope, featured a gigantic open air play area with an overwhelming amount of slings, army beds and fences covered in black plastic to keep things a little bit more private (#whoarewekidding). There was also a terrace with beach chairs perfect for taking a rest, that spontaneously got turned into a corporal punishment corner by some enthusiastic leather men. FYI: the screaming ended when the sun came up (#whipitgood).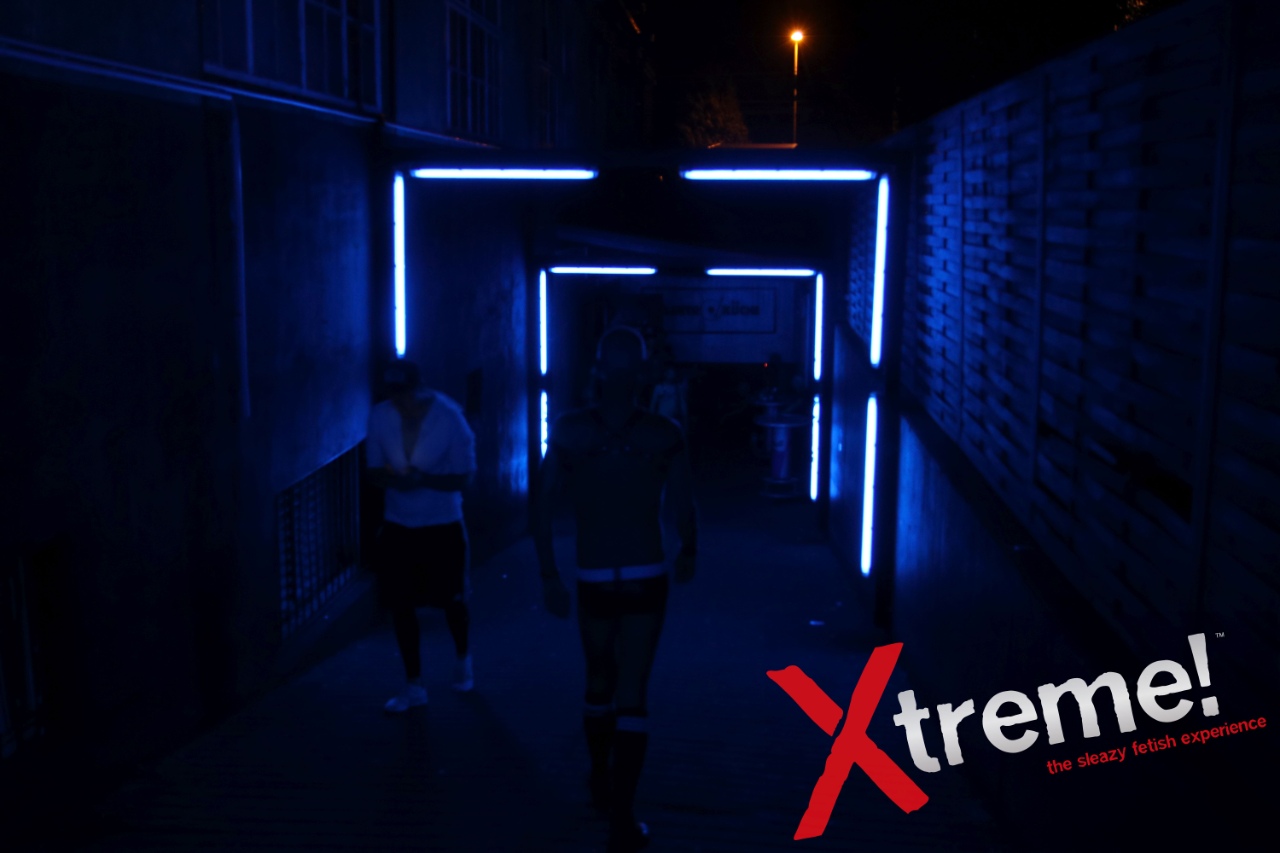 For us it was a fun night. The atmosphere was mega relaxed and there were a lot of sexy gearheads present that turned out be great kissers and more. We drank vodka cola's, treated ourselves to a couple of Jägermeister shots and made new friends, whilst hanging out with old ones. It might be a small detail but we loved that the event gave away free Currywurst to hungry partygoers – who could show their appreciation by voluntarily donating some change to charity. It had a very Oprah Winfrey-esque vibe: 'You get a free sausage, you get a free sausage and youuuuu get a free sausage!'
All in all, Xtreme! Cologne was a shitload of fun – maybe not the right choice of words considering the intro to this story – that begs for another visit! We hope to see you there next year!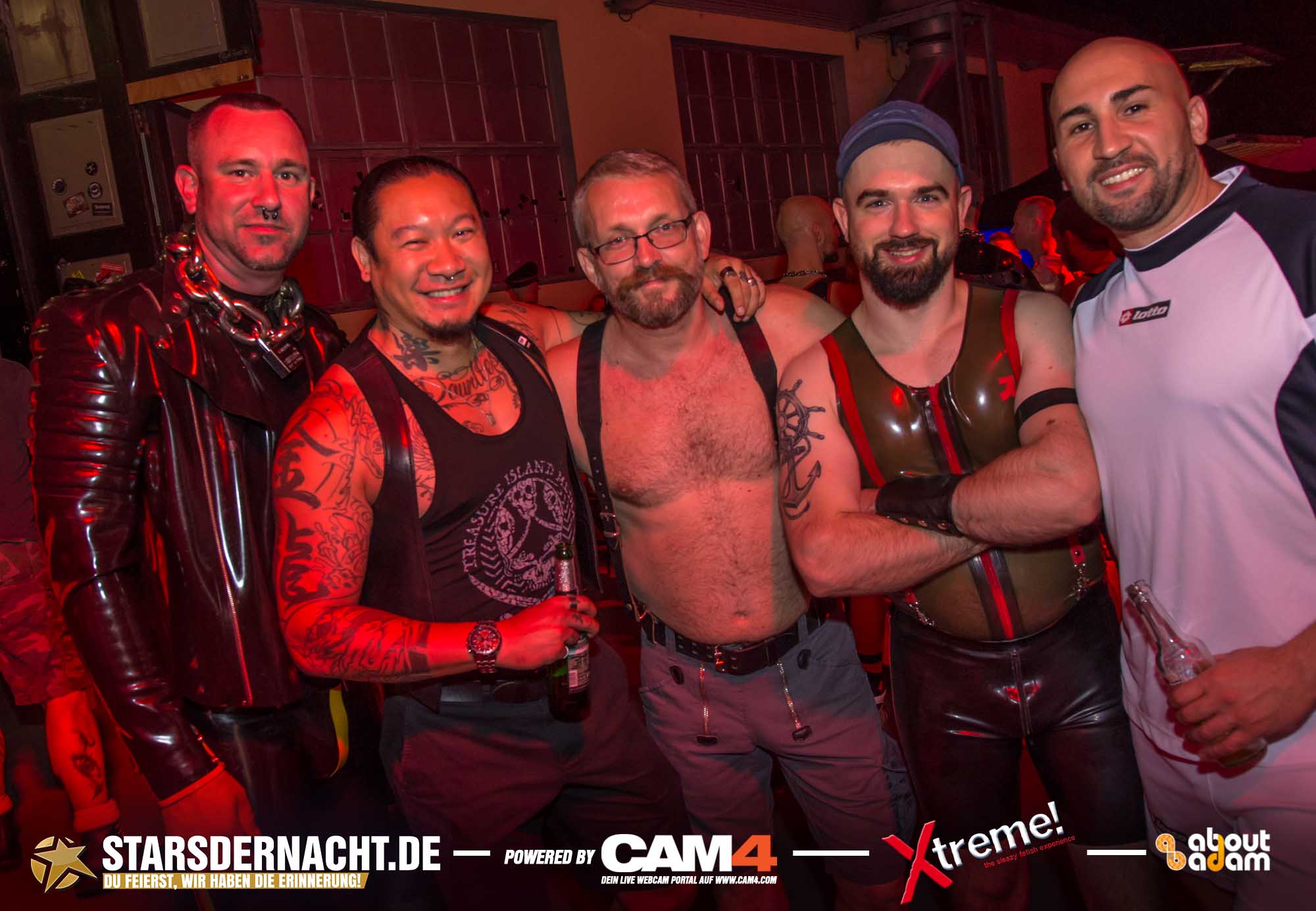 WANT TO KNOW MORE ABOUT XTREME! COLOGNE?
Then visit www.extreme-cgn.de for more information. The event is held at the start of CSD weekend (the German equivalent of Pride) and is a must for any self-respecting fetishist in need of a great party.
Photography by: Frank Scheidt & Sabestian Lausch