The magazine for the fetish scene by the fetish scene made possible by Mister B. Insight information, party reports, background stories and in depth interviews with influential people from the International Fetish scene and LGBT+ community.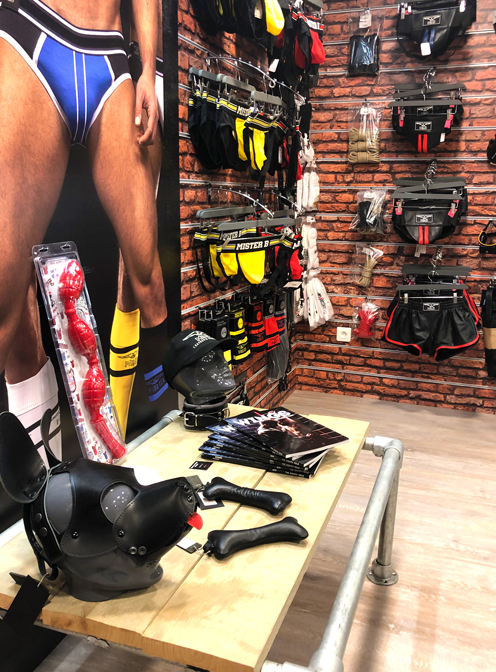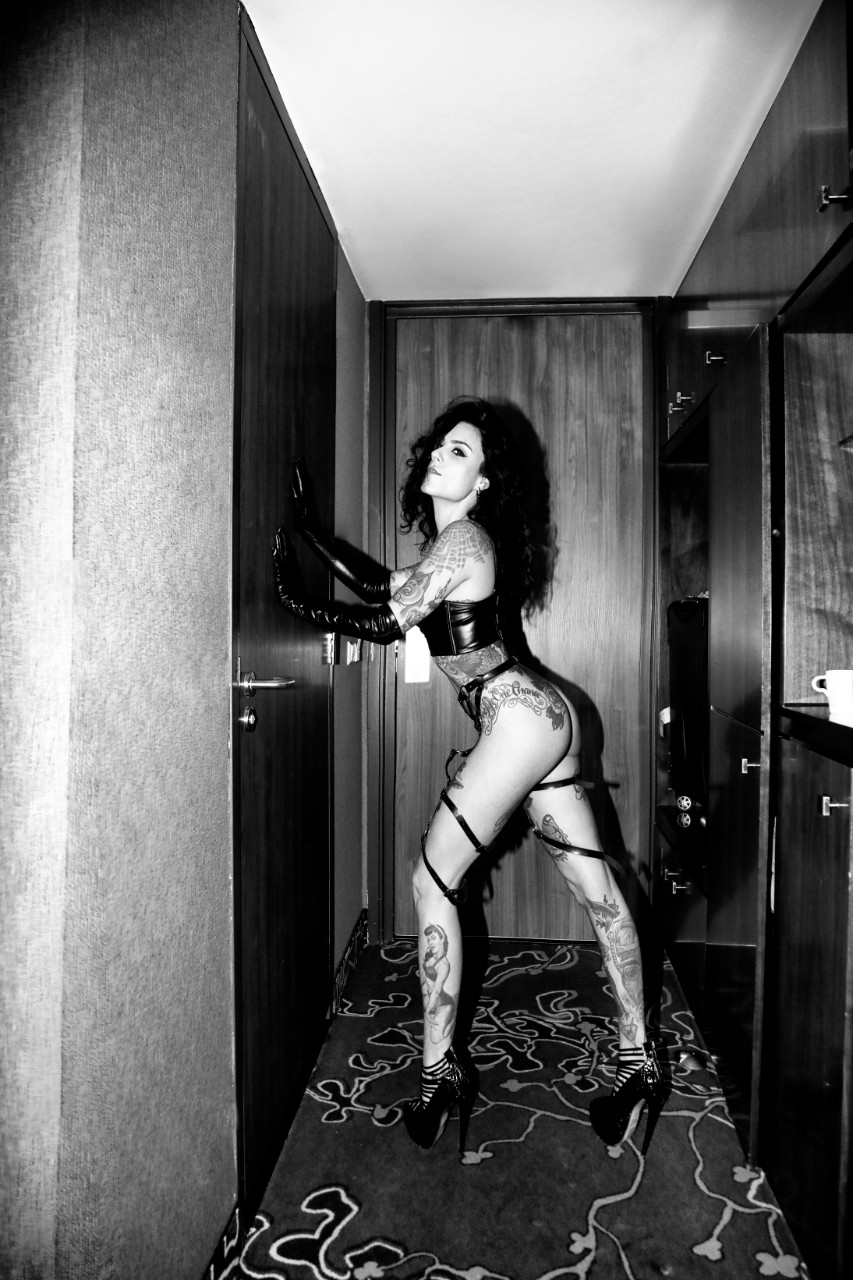 The Big Q
Interview with a Vamp: Nereida, Mistress of the Amsterdam Fetish Scene
In Depth
Making a connection with Master Giacon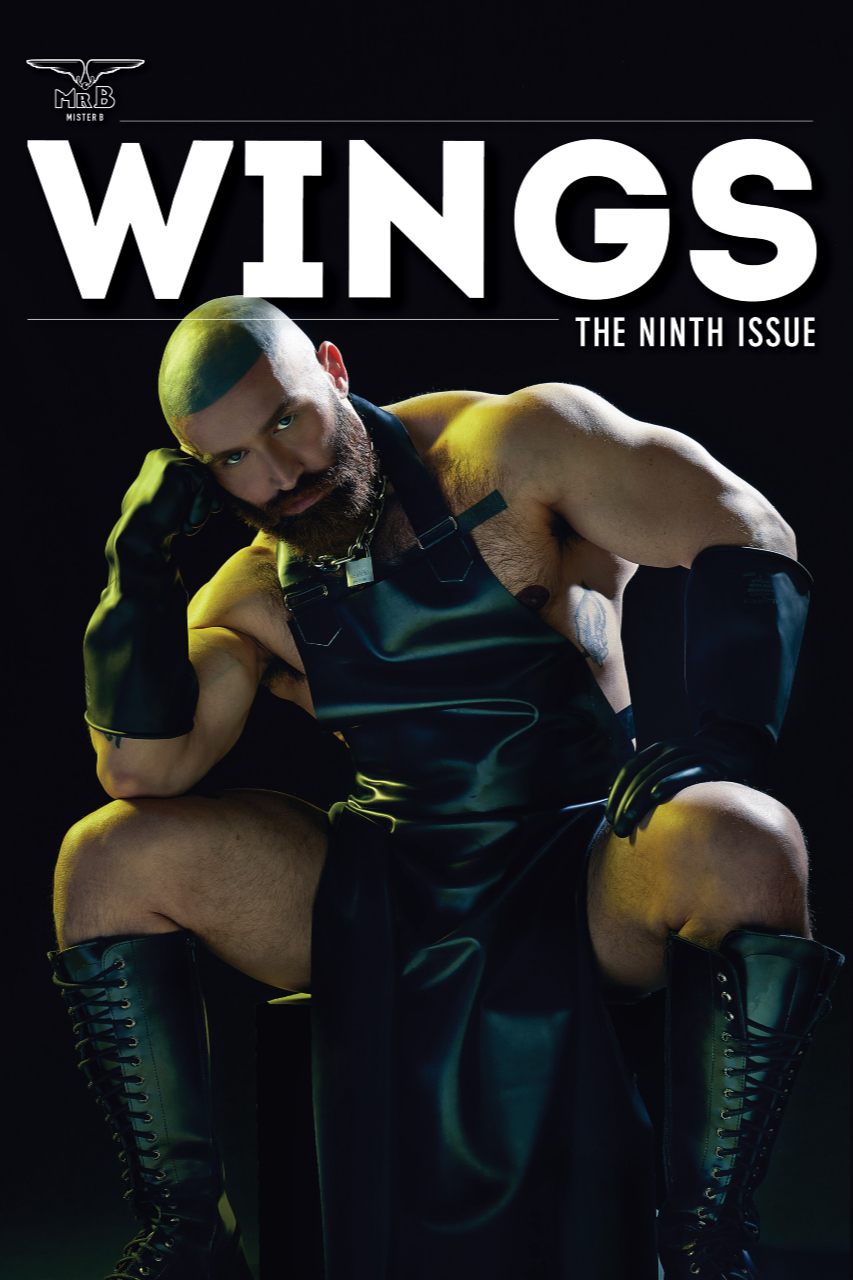 Wings Magazine
Issue 9
The Ninth issue of Mister B Wings magazine features a lot of interesting and sexy subjects and people, written by our Wings staff. From the Big Q with our own Nereida Lopez, to an in Depth interview with the Italian Master Gaicon, what you didn't know about WAM (wet and messy) fetish in our Second nature article. All this is packaged in the beautiful cover with iconic fetish Model Francois Sagat.
Download the entire issue, and flip through the pages, or find your free copy in one of our Mister B Wings outlets.
Download
Back Issues
Follow our writers and read all about their lives in one of their columns.
Party Report
Our raving reporter Marco, travels the globe to report on the latest fetish & circuit parties. 
101
A beginners guide to your favorite fetish! whether you want to learn about bondage, analplay, e-stim or puppy play WINGS has got you covered. 
Close Up
Getting up close and personal with the local scene. Which bar to visit, where to stay and the go to places to shop.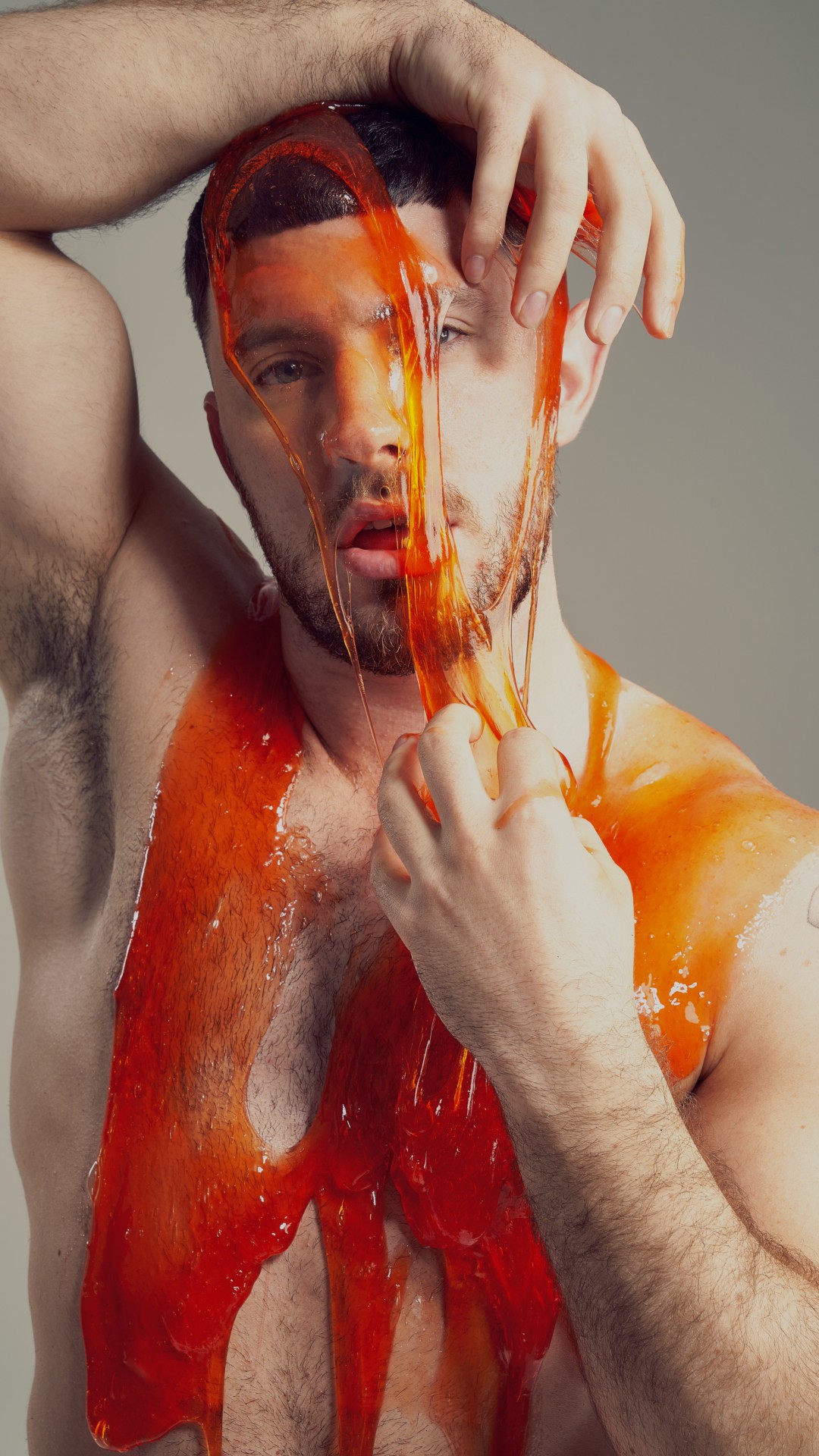 Second Nature
Getting wet and messy with Messy Jacob as he dives into the fetish WAM.
Food: Facts & Fun
Dive deep into the culunairy do's and don'ts to improve your sexlife with Gijs his Food: Facts & Fun articles. Recepies included.
In The Mix
At Mister B Wings we love good music, in In the Mix we highlight our favorite Dj's and where to find them.
Meet the ......
Meet the ….. Sisters, Leather man, Pornstar or Rubber man in this catagory we meet some of the most interesting and influencial people in the fetish and lgbtq+ community.
Health
Physical & Mental health is very important, this is why at WINGS we like to highlight health initiatives in the LGBTQ+ community and talk about the more difficult subjects like, mental health, dealing with chemsex, having responsable sex and safety during BDSM.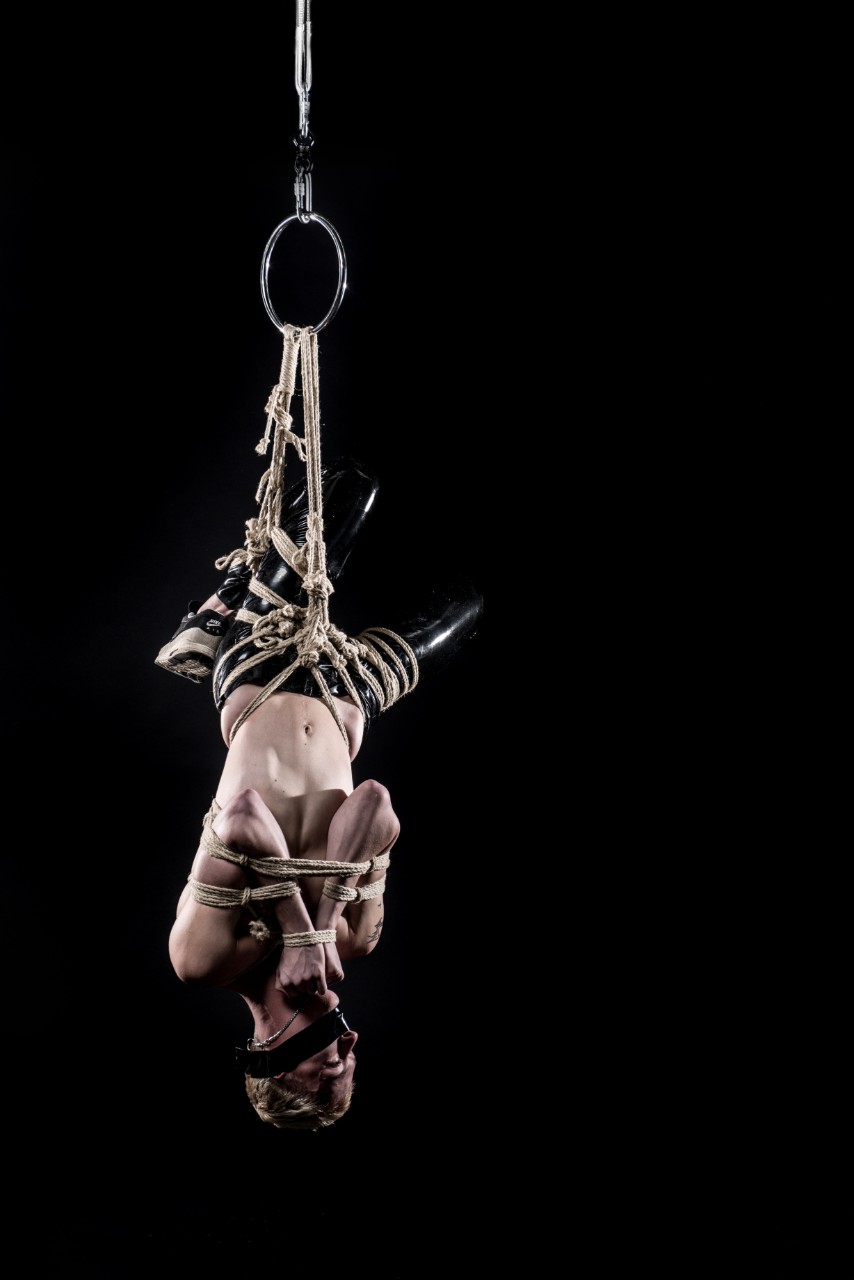 Introducing the Mister B URBAN 2020 Collection
Featuring the signature Mister B Urban inner push up pouch to give your junk all the attention, URBAN underwear is designed to show off all of your best ASSet's.
Mix and match with different styles in different colour combinations. Select from the cities you know and love, Hamburg, Madrid, Kiev, Stockholm, to Rome and far beyond.  Be sure to check out the entire Mister B URBAN 2020 Collection.
Ready for some URBAN exploring?
With the new Mister B Urban Underwear collection.
In the last few years Mister B URBAN has grown into a staple range in our assortment. This spring the latest addition of sexy underwear will be released. This colourful collection is made in Europe and inspired by European countries and their flag colours. The names are based on cities where Mister B can be found, from the red white and blue London Jock Brief,  the red, yellow and black of the Hamburg Jockstrap to the red, white and green of the Budapest Brief and many more. Mister B has set up an amazing brand photo campaign to highlight this new underwear collection. Inclusion and diversity are part of Mister B's DNA and this campaign reflects these values with a diverse group of models showing off these sexy pieces.
The Mister B URBAN underwear is made of a very comfortable combination of materials with partial mesh fabric in the front to show just enough to peak the imagination. These briefs and jocks feature the signature Mister B URBAN inner push up pouch, to bring your junk to the attention of all. The fit of the underwear has been thoroughly tested and fine-tuned by our creative team to fit your body in the best way, and show of your best ASSets, like you would expect from Mister B.
Available in 6 different colour combinations they match perfectly with the new Mister B  URBAN Football socks to complete your look.
Show off your colours with  #UrbanbyMisterB