The magazine for the fetish scene by the fetish scene made possible by Mister B. Insight information, party reports, background stories and in depth interviews with influential people from the International Fetish scene and LGBT+ community.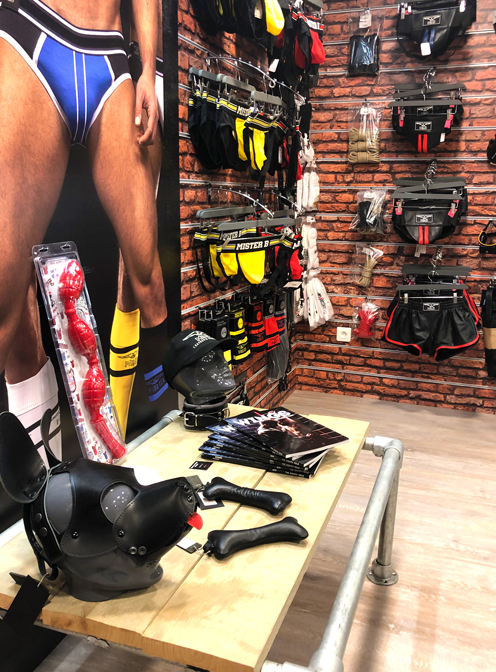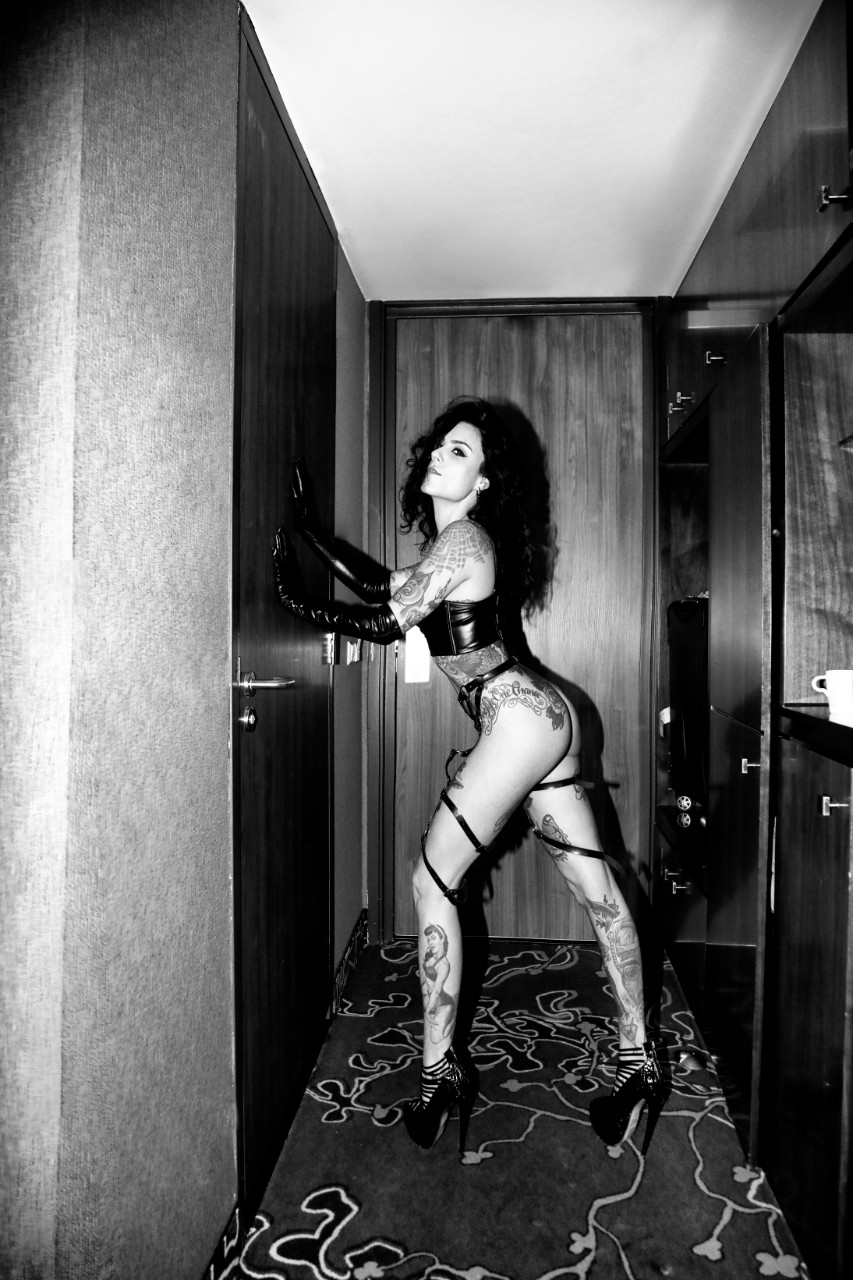 The Big Q
Interview with a Vamp: Nereida, Mistress of the Amsterdam Fetish Scene
In Depth
Making a connection with Master Giacon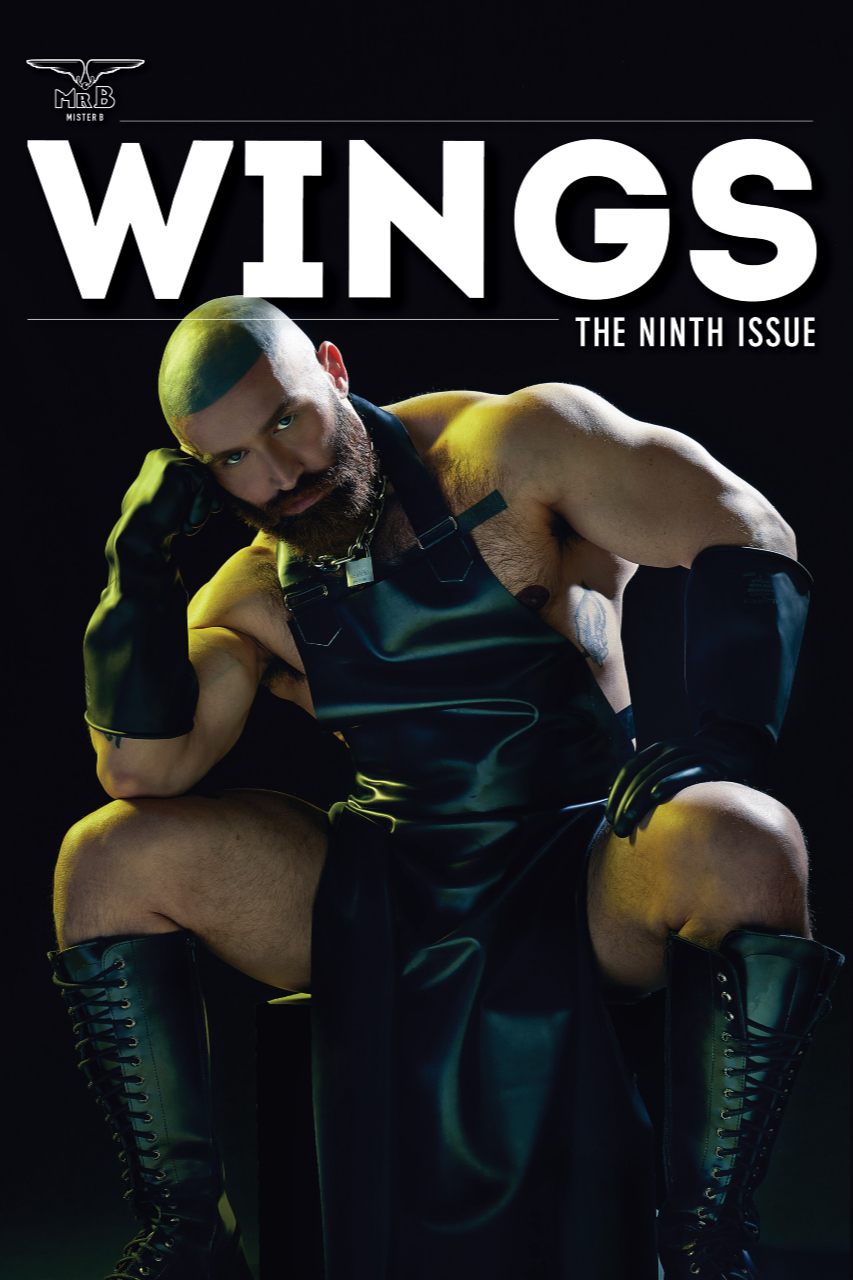 Wings Magazine
Issue 9
The Ninth issue of Mister B Wings magazine features a lot of interesting and sexy subjects and people, written by our Wings staff. From the Big Q with our own Nereida Lopez, to an in Depth interview with the Italian Master Gaicon, what you didn't know about WAM (wet and messy) fetish in our Second nature article. All this is packaged in the beautiful cover with iconic fetish Model Francois Sagat.
Download the entire issue, and flip through the pages, or find your free copy in one of our Mister B Wings outlets.
Download
Back Issues
Follow our writers and read all about their lives in one of their columns.
Party Report
Our raving reporter Marco, travels the globe to report on the latest fetish & circuit parties. 
101
A beginners guide to your favorite fetish! whether you want to learn about bondage, analplay, e-stim or puppy play WINGS has got you covered. 
Close Up
Getting up close and personal with the local scene. Which bar to visit, where to stay and the go to places to shop.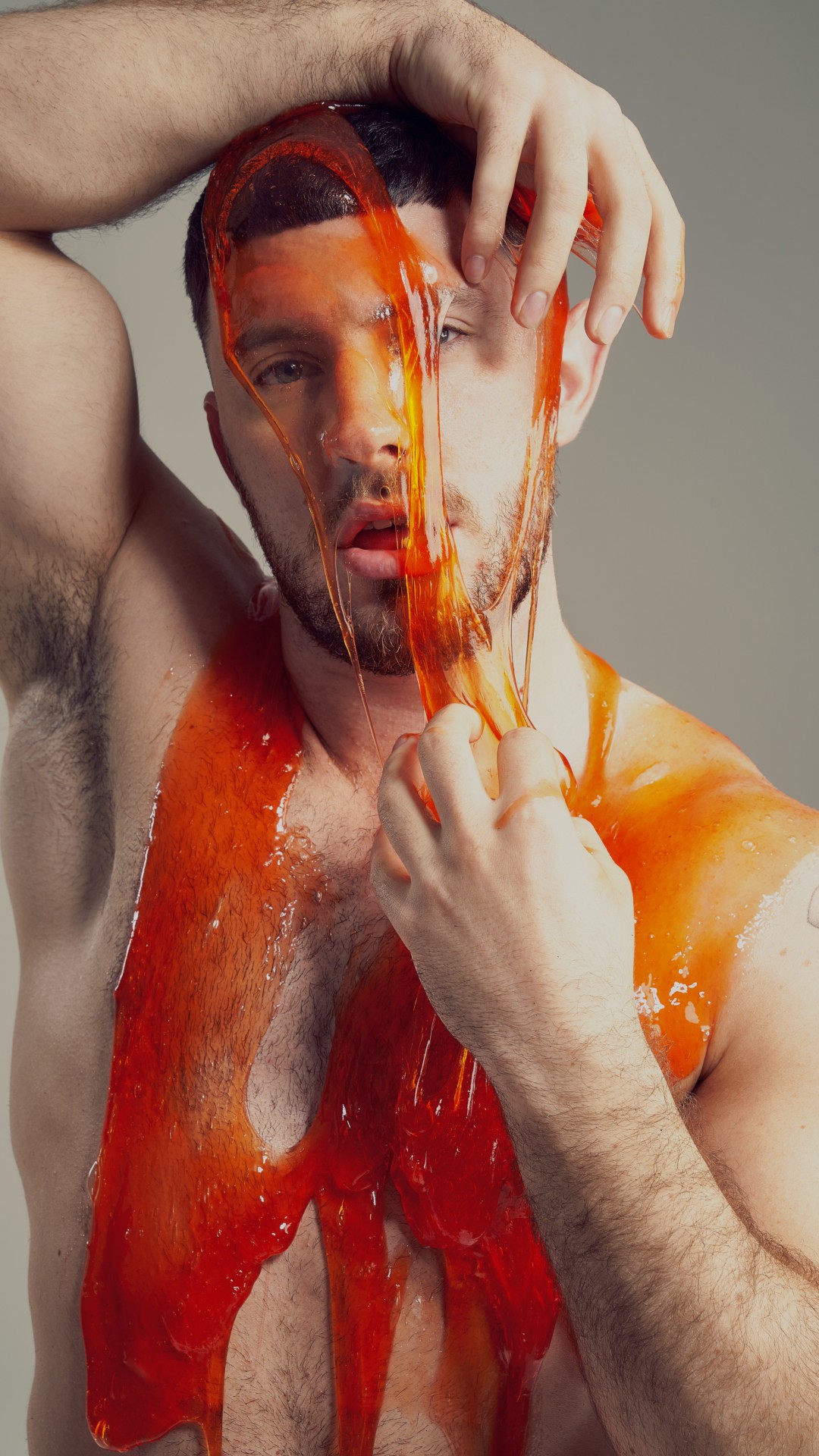 Second Nature
Getting wet and messy with Messy Jacob as he dives into the fetish WAM.
Food: Facts & Fun
Dive deep into the culunairy do's and don'ts to improve your sexlife with Gijs his Food: Facts & Fun articles. Recepies included.
In The Mix
At Mister B Wings we love good music, in In the Mix we highlight our favorite Dj's and where to find them.
Meet the ......
Meet the ….. Sisters, Leather man, Pornstar or Rubber man in this catagory we meet some of the most interesting and influencial people in the fetish and lgbtq+ community.
Health
Physical & Mental health is very important, this is why at WINGS we like to highlight health initiatives in the LGBTQ+ community and talk about the more difficult subjects like, mental health, dealing with chemsex, having responsable sex and safety during BDSM.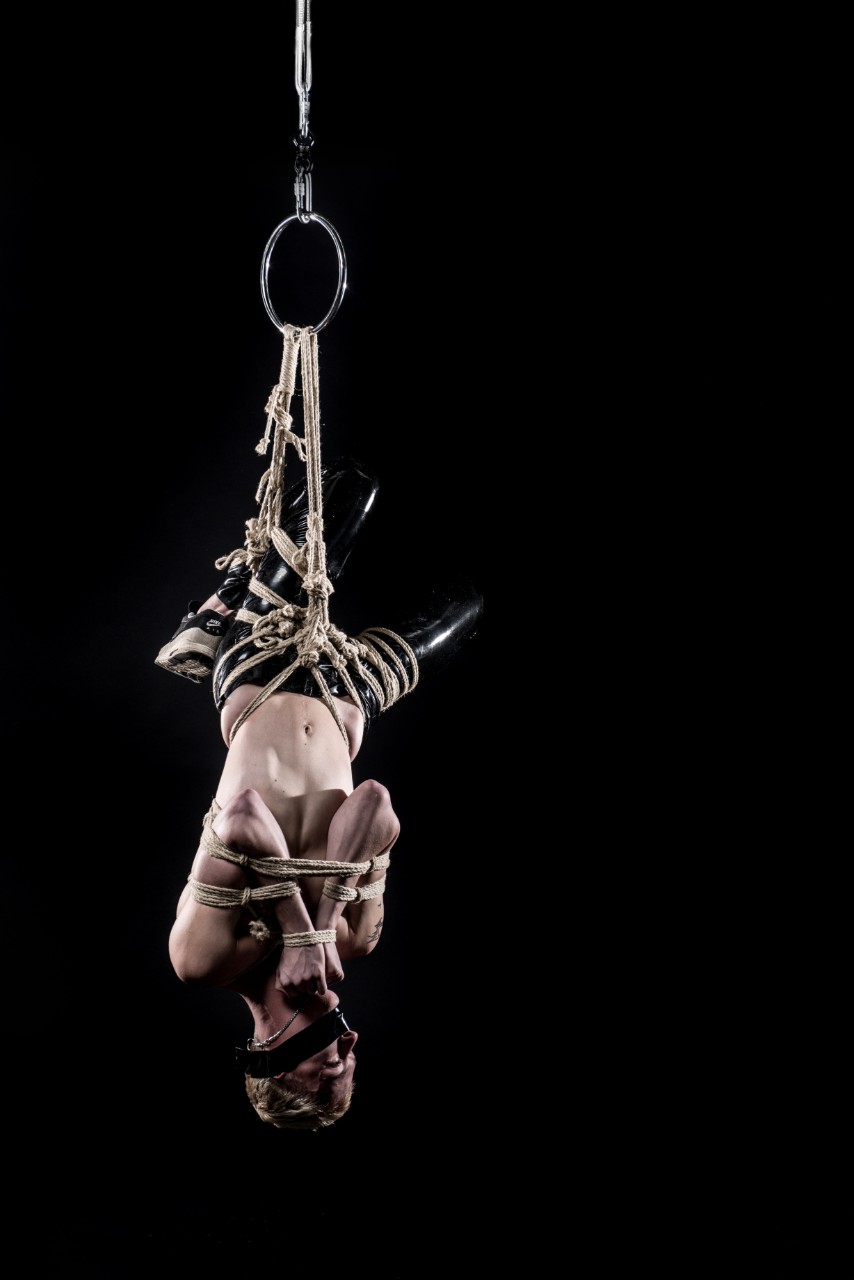 PRIDE at Mister B
At Mister B we think it is really important to be proud of your sexual identity as well as your gender identity. Love is love and if that love is a little bit kinky we like it even more. If you have ever seen one of our boats during the Amsterdam Canal Pride you know exactly what we are all about. Our Gay Pride collection online features Rainbow pride
t-shirts, Mister B Pride Glide and  multiple LGBTQIA+ rainbow flags and Leather Pride flags. Choose your favourite and share your pride with the world!
Gay Pride flags
In the Mister B online store you can find pride flags in multiple sizes. The Gay Pride Rainbow Flag 40 x 60 cm for example features the six vibrant colours of the classic pride flag. It has two grommets so you can easily hang it up. This beautiful flag is also available in sizes 60 x 90 cm, 90 x 150 cm and 120 x 180 cm. We also offer a striking Leather Pride Flag with a deep red heart in the upper left corner, available in sizes 60 x 90 cm and 90 x 150 cm. If you are somewhat less of a 'size queen uhm king' you will love our fist sized pride flags on a stick like the Gay Pride Rainbow Flag on Stick S, the Gay Pride Rainbow Flag on Stick L and the Leather Pride Flag on Stick.
Our pride partners.
We also carry the entire Mister Riegillio Pride collection as well as the Sk8erboy pride socks. So, whether you are looking for rainbow shorts, sock or shirts Mister B has got what you need to celebrate proudly.
The rainbow flag (also known as the gay pride flag or LGBT pride flag) is a symbol of lesbian, gay, bisexual, transgender, and queer (LGBTQ) pride and LGBTQ social movements. Other older uses of rainbow flags include a symbol of peace.