The magazine for the fetish scene by the fetish scene made possible by Mister B. Insight information, party reports, background stories and in depth interviews with influential people from the International Fetish scene and LGBT+ community.
Party Report
Our raving reporter Marco, travels the globe to report on the latest fetish & circuit parties. 
101
A beginners guide to your favorite fetish! whether you want to learn about bondage, analplay, e-stim or puppy play WINGS has got you covered. 
Close Up
Getting up close and personal with the local scene. Which bar to visit, where to stay and the go to places to shop.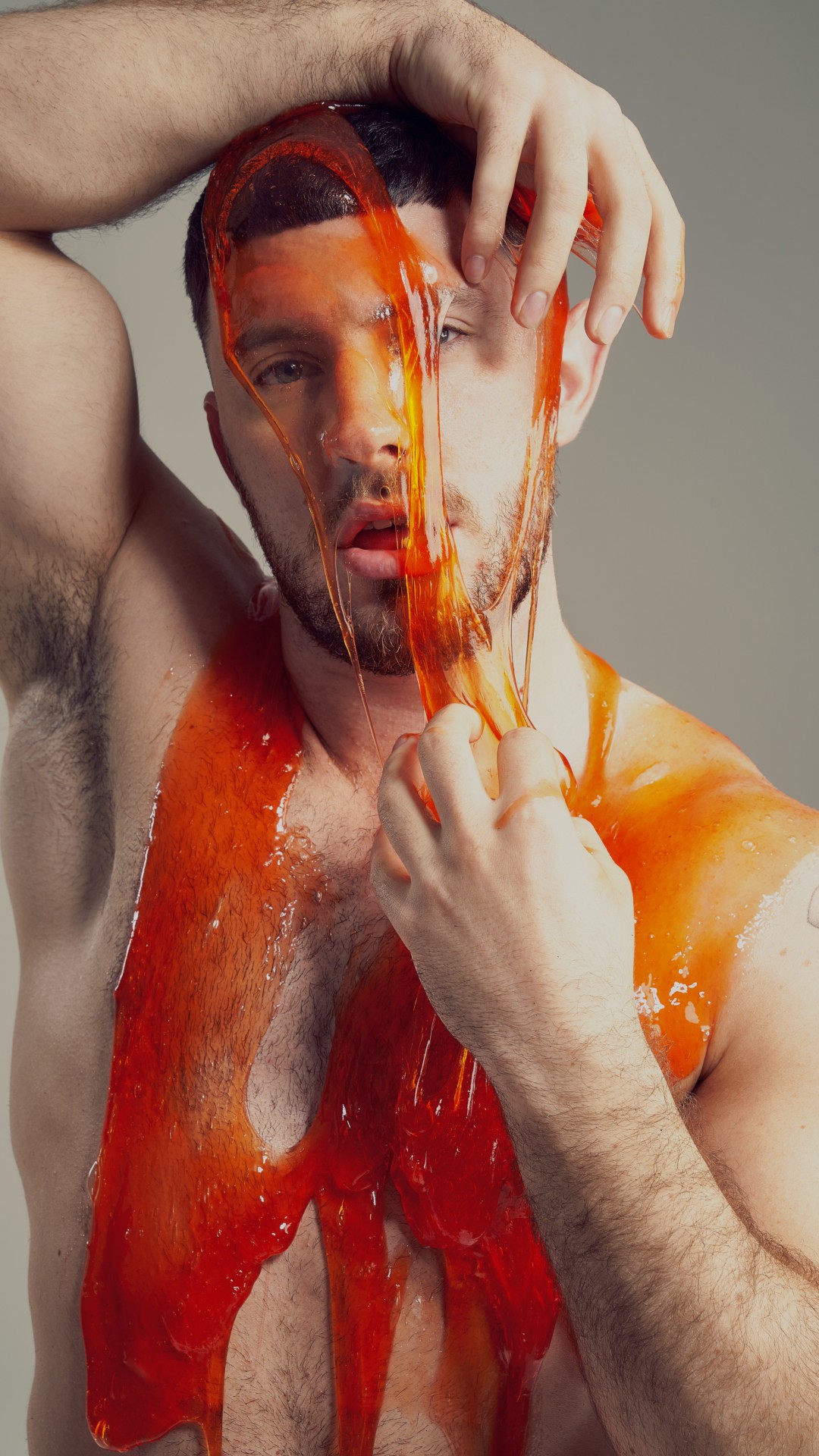 Second Nature
Getting wet and messy with Clark Cullen as he dives into the fetish WAM.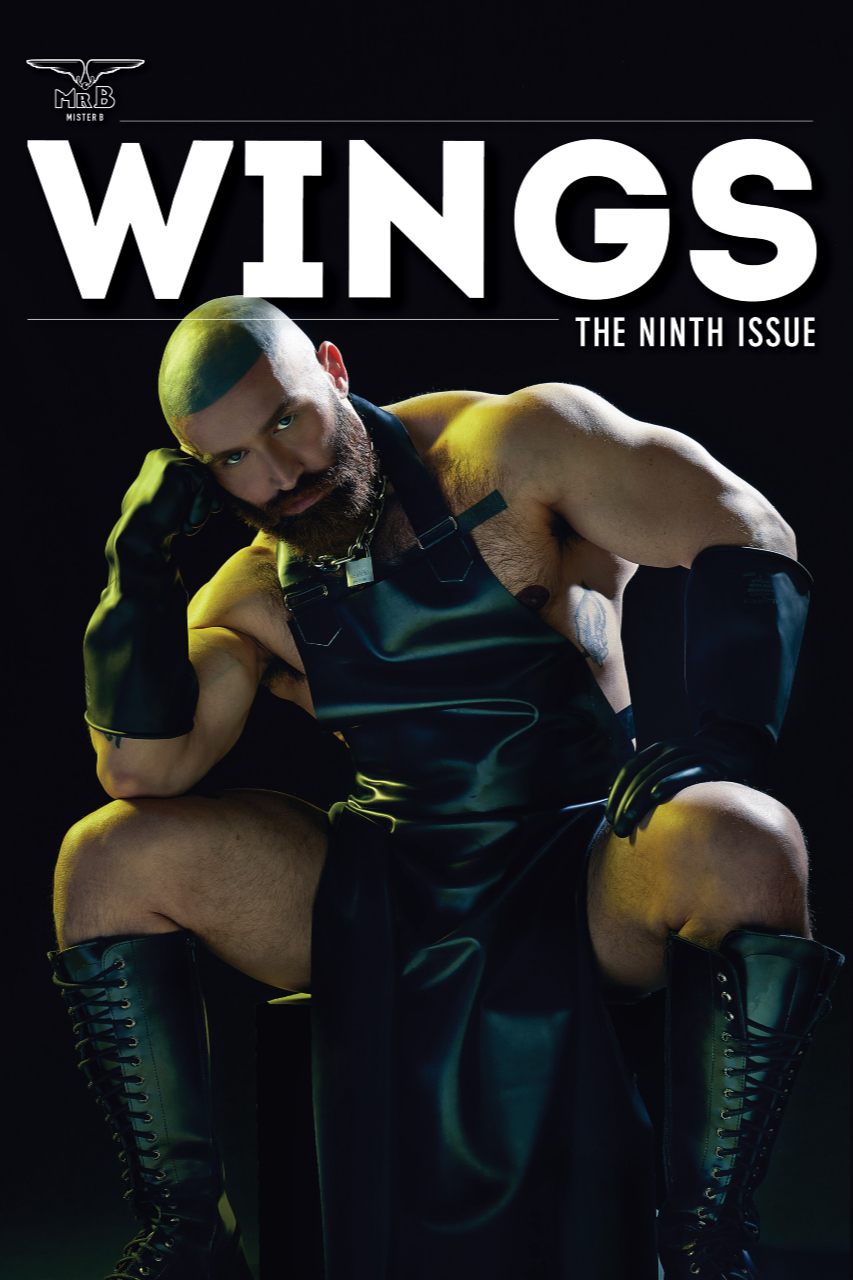 Wings Magazine
Issue 9
The Ninth issue of Mister B Wings magazine features a lot of interesting and sexy subjects and people, written by our Wings staff. From the Big Q with our own Nereida Lopez, to an in Depth interview with the Italian Master Gaicon, what you didn't know about WAM (wet and messy) fetish in our Second nature article. All this is packaged in the beautiful cover with iconic fetish Model Francois Sagat.
Download the entire issue, and flip through the pages, or find your free copy in one of our Mister B Wings outlets.
Download
Back Issues
Food: Facts & Fun
Dive deep into the culunairy do's and don'ts to improve your sexlife with Gijs his Food: Facts & Fun articles. Recepies included.
In The Mix
At Mister B Wings we love good music, in In the Mix we highlight our favorite Dj's and where to find them.
Meet the ......
Meet the ….. Sisters, Leather man, Pornstar or Rubber man in this catagory we meet some of the most interesting and influencial people in the fetish and lgbtq+ community.
Health
Physical & Mental health is very important, this is why at WINGS we like to highlight health initiatives in the LGBTQ+ community and talk about the more difficult subjects like, mental health, dealing with chemsex, having responsable sex and safety during BDSM.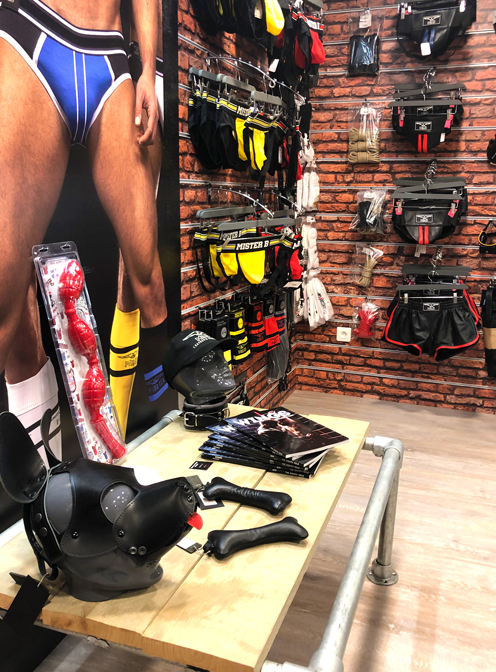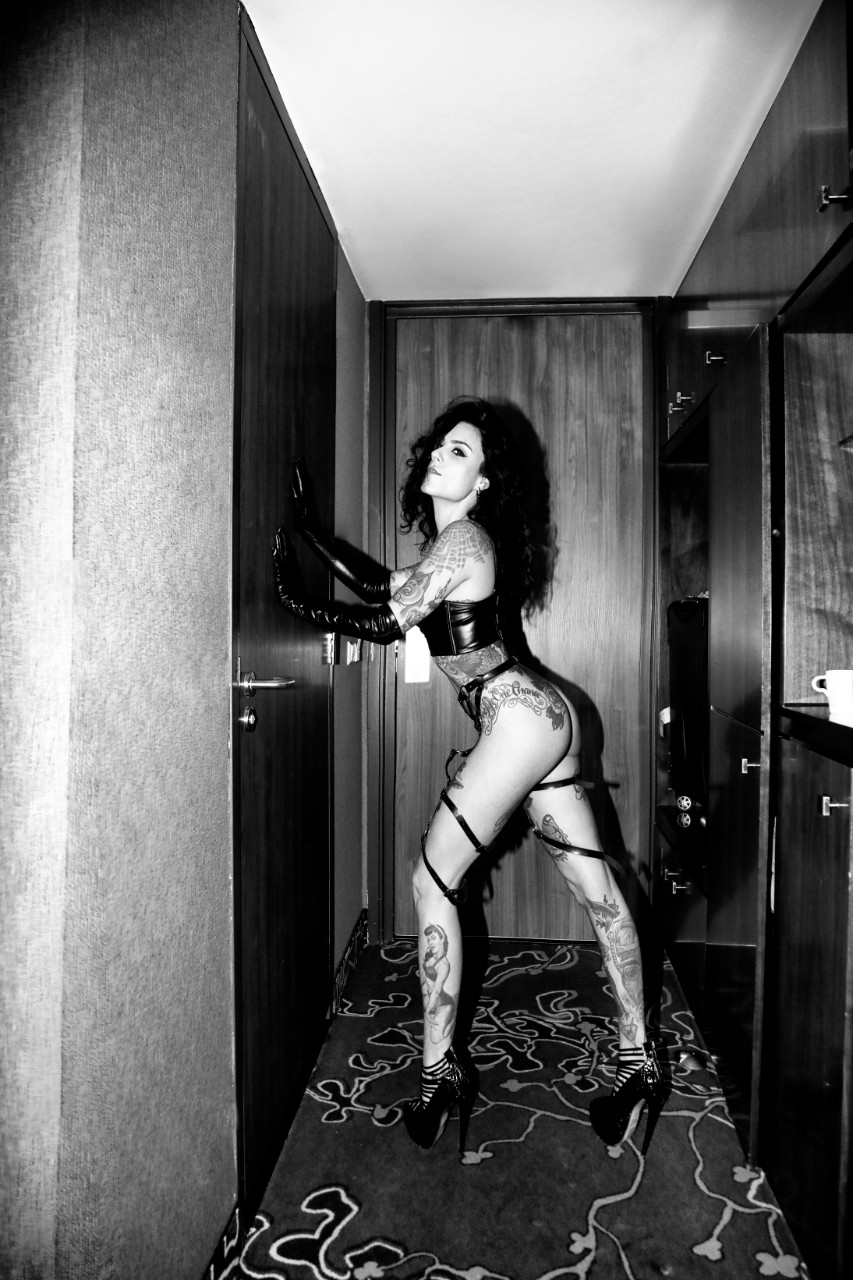 The Big Q
Interview with a Vamp: Nereida, Mistress of the Amsterdam Fetish Scene
In Depth
Making a connection with Master Giacon
Follow our writers and read all about their lives in one of their columns.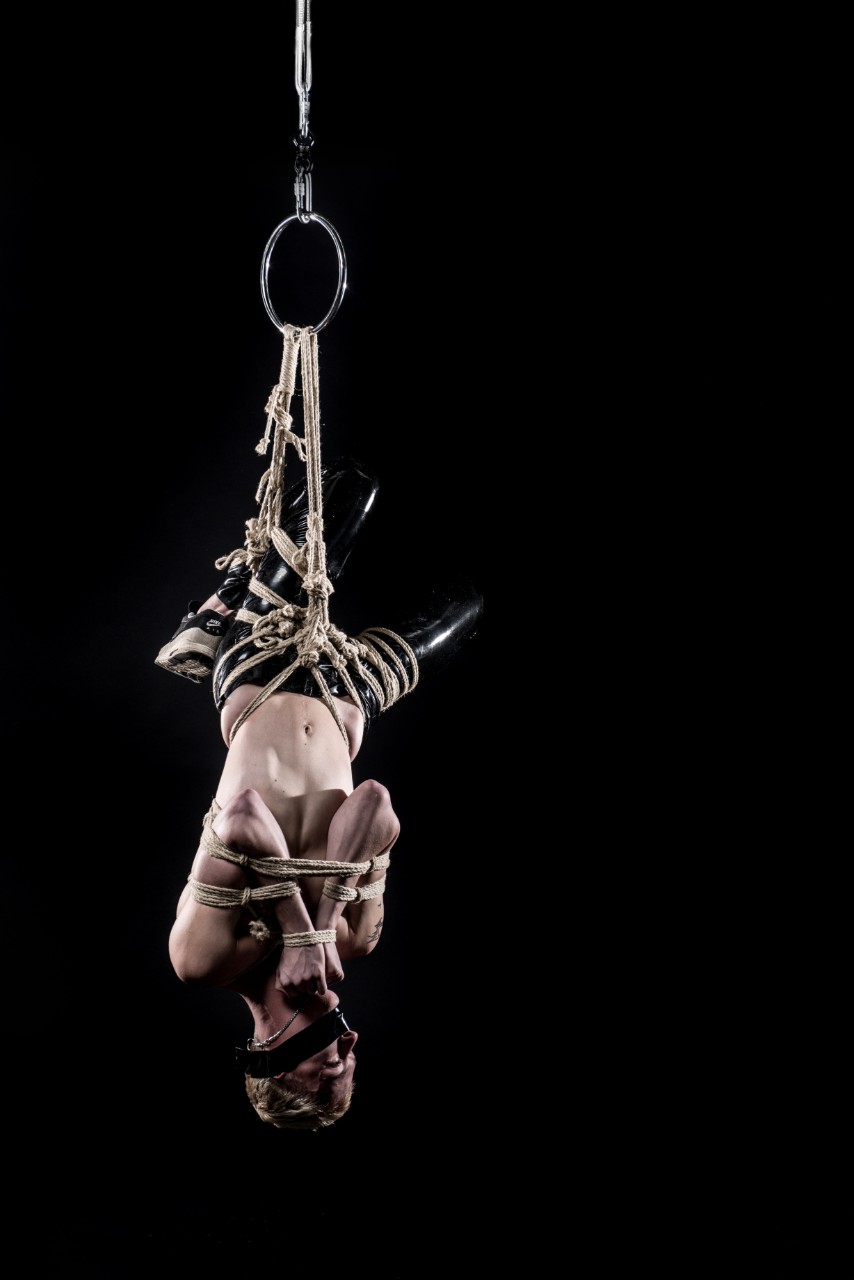 Fisting
Fisting is intense, extremely personal, and highly pleasurable. At Mister B we offer a diverse range of clothing and gear for fisting aficionados. We sell lubricants, creams, and powders – including J-Lube and Crisco – to make access a whole lot easier and we carry big dildos to make your experience a lot more fun. Keep in mind that it's always important to pay attention to hygiene during a fisting session. Our selection of rubber gloves and playsheets are ideal to help you with that!
Getting fisted
A good lubricant is essential for getting fisted. You can choose mainstays like J-Lube and Crisco, but our in-house team has also developed some great alternate lubrication options. Mister B Fist is a line of hybrid lubrication jellies, ideal for heavier play, including with larger sex toys. Mister B Fist is silky soft, condom compatible, not sticky, extra long-lasting, hypoallergenic, and oil and fat-free. The original is available as the Mister B FIST Lube 500 ml tub and the Mister B FIST Lube Pump Bottle 200 ml. We also offer a version with a hint of cloves – the Mister B FIST Extreme Lube 500 ml – which cools and relaxes and a version with a warm and exhilarating effect – the Mister B FIST Hot Lube 500 ml. Both are also available in a 200 ml pump variant.
Fisting fetish accessories
When you're being fisted things can get a bit messy, especially when using large quantities of lube. Try one of our vinyl or neoprene playsheets. They will make sure your carpet won't get dirty and that your bed will stay dry. The Mister B Vinyl Playsheet and the Neoprene Playsheet 120 x 200 cm for example are both easy to clean and perfect for pigs that like to play dirty. Check out our pages on dildos, lubes, and rubber gloves for more fisting accessories.
Gay fisting gear
One of the perks of being gay is that we can show what we're into, without even uttering a word. Wear fetish gear with a hint of red and everyone immediately knows you like to play with your hands and fists. Mister B designs and makes fetish clothing with red lining that looks sexy as fuck. Put on the Mister B Leather Sling Harness Premium Red or the Mister B Rubber Parallel Polo Black Red Zip for example and proudly show you're up for some serious fisting fun!
More toys and gear
Shop online at Mister B and treat yourself to the best sex toys and gear for men. Whether you are looking for extreme toys or the basics, we've got you covered. Check out our dildos, anal condoms, and penis toys for more stimulation of your dirty mind!
Mister B DOUBLE-F is an extra thick water based lubricant, for both regular and more extreme FFun. Ideal viscosity for fisting and play with your large toys. Keeps slick and smooth for a long time. Very suitable for full body massage and shower play.